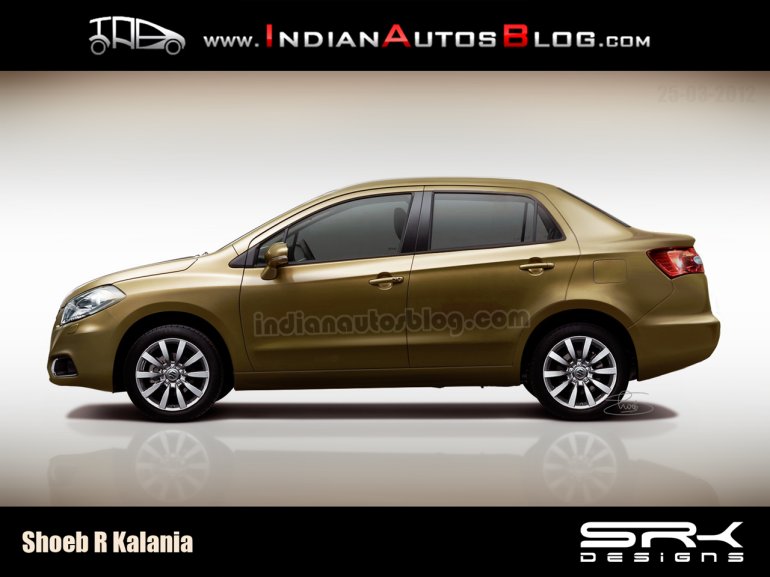 While the Maruti SX4 facelift is preparing to launch, our in-house image manipulating expert Shoeb has already envisioned how the next generation SX4 sedan would look like.
What you see here is the rendering of the new SX4 sedan based on the crossover that debuted at the Geneva Motor Show. Styling wise, the car has nothing in common with the current Maruti SX4.
The new car would look more proportionate in its profile and the bulky rear, which is easily the low point of the current car, can be done away with.
The rear could adopt styling cues from the handsome looking Kizashi. The stretched tail lights, sculpted boot lid and a tightly skinned rear fascia would make the new SX4 sedan a looker.
In terms of sales, the SX4 has been a below-average performer for Maruti even after having its wish granted by getting the globally-acclaimed 1.3 litre MultiJet engine three years ago. The company would hope that the all-new model would be a different story given that it is an improved product in every respect.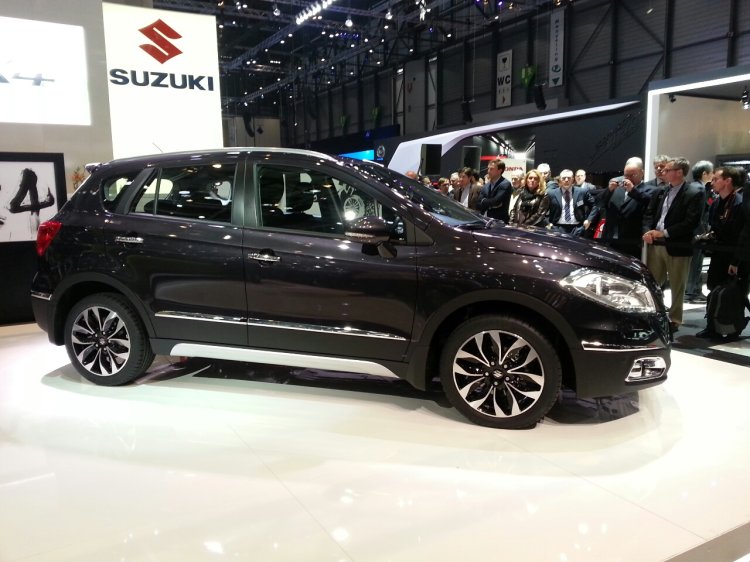 The new SX4's 1.6-litre petrol and diesel engines (Fiat MultiJet diesel) would add further appeal to the sedan which is looking to move upmarket. However, there could be a foe within the family in the form of the XA Alpha. Aren't compact SUV's making the life difficult for sedans nowadays?
It ultimately boils down to this question - Will you consider a C Segment sedan over a compact crossover SUV?