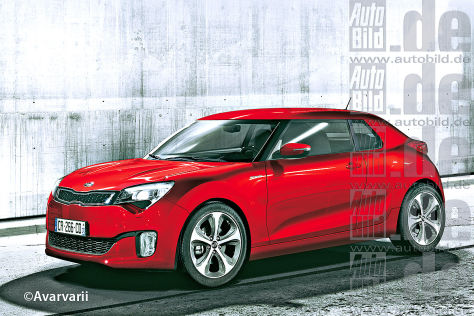 At the 2013 Geneva Motor Show, Kia showed us a concept coupé called the Kia Provo. It was a really good design with some unique design elements and in general we were pretty amazed by what we saw. Naturally, Peter Shreyer, ex design boss of Audi was at the helm.
Auto Bild reports that Kia is considering to put the Provo into production soon. They've even come up with a rendering of what the car might look like.
It certainly takes a lot of design flair from the concept, which is a good thing. The Provo going into production has been confirmed to Auto Bild by Kia's marketing director, Benny Oeyen.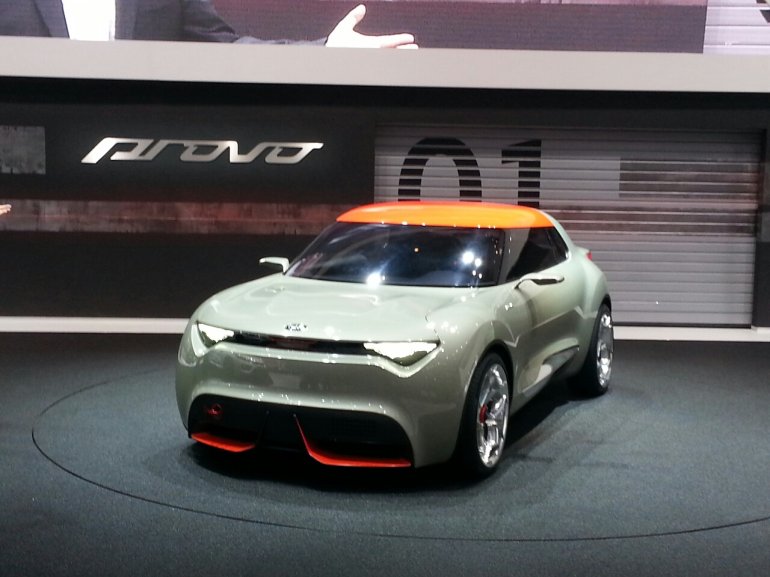 The production model of the Provo will be a pseudo coupé-hatchback, and the Mini Cooper will be the benchmark. This will be a good time to speculate that the next generation Mini which should see the light of day soon, will provide stiff competition.
The Provo concept was shown as a hybrid car with a 1.6-liter turbocharged gasoline direct injection engine with 204PS of power going to the front wheels, while a 45PS electric motor was powering the rear wheels.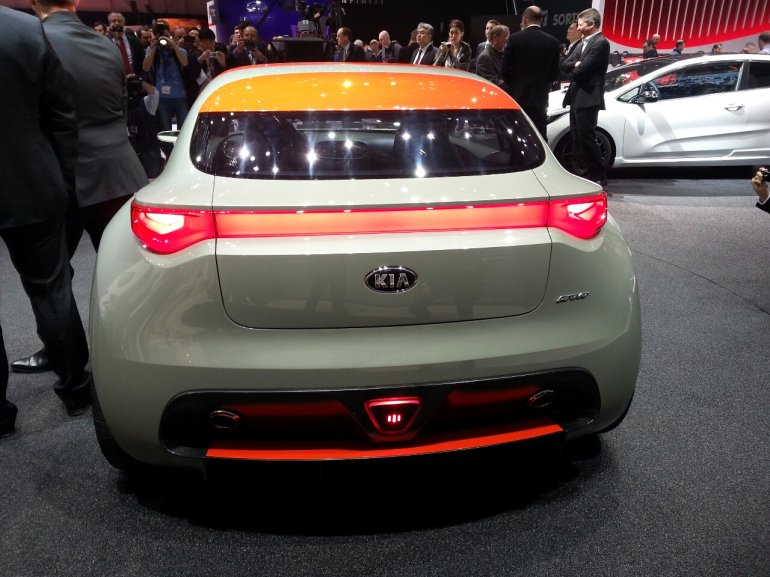 The Provo also showcased the first Kia 7-speed dual clutch transmission. The doors of the car were made of three layers of materials consisting of carbon fiber, neoprene and polished aluminium. Whether these would make it to the production model is something we would like to see!
[Source - AutoBild.de]