Hindustan Motors is working on reviving the Ambassador. The vehicle is expected by July 2011 with a fresh design. The platform remains as it is. The bodywork, interiors and characteristics we hear have been thoroughly revamped.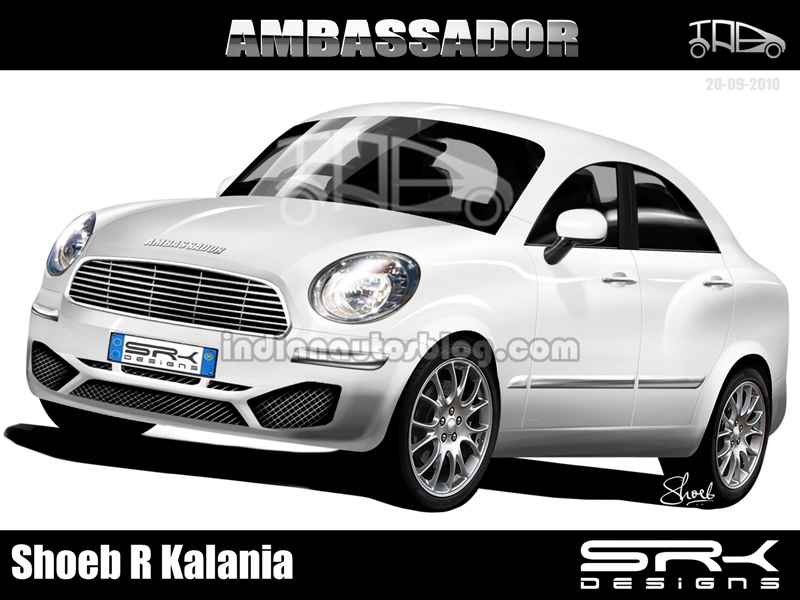 We have no idea on how the end result will turn out to be. SRK set off by looking at the current Ambassador's design and gradually modernized it part by part.
Much of the work on the new Ambassador has been carried out by overseas specialists. The Ambassador, according to the company will sport "cutting-edge" engineering. HM should work equally hard to preserve the traits of the Amby which is space, comfort and ease of maintenance.
HM has also kicked off an exciting online campaign on Facebook and is receiving feedback from customers and general public which we reckon will serve as the framework for variants and equipment.
Do you think the next gen Ambassador will look similar?