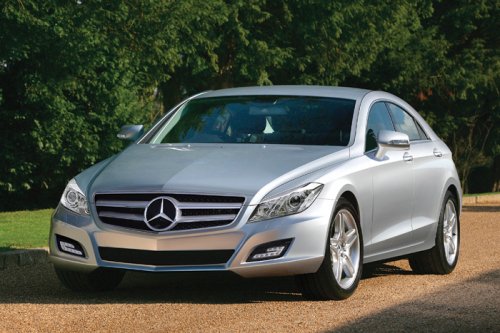 Shown here are the first and the most convincing computer generated renderings of the 2011 Mercedes Benz CLS. We have seen a few test mules in the past, but all heavily camouflaged. The artist responsible for creating these images is said to have taken clues from the Spy shots that we featured two months back.
The front end looks bang-on, would perfectly fit under the camoulfage. We're not so sure about the ultra-long tail section though. It makes the car look more like a sedan than a coupe. Having said that, we'll have to make do with the renderings, until the offical images are released in 2010.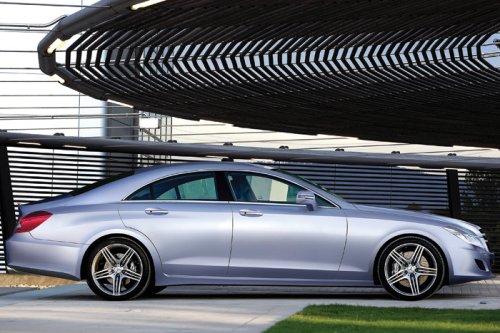 The curved body, pillarless doors will remain, but the overall dimensions are likely to see an increase. We hear that, the 2011 CLS be the new E-class underneath, just hope that it does'nt hamper the CLS' sporty characteristics.