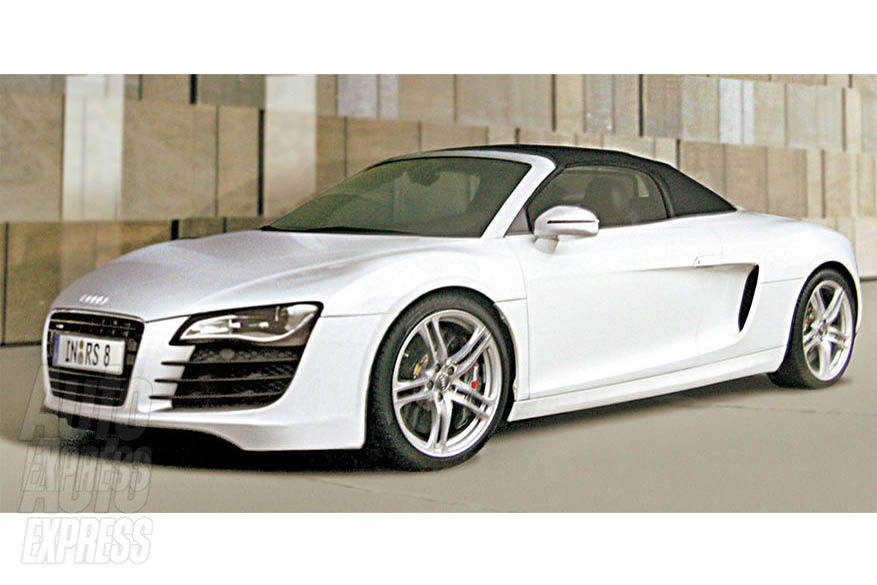 If you have payed attention to our sidebar news, you would be aware of Audi's decision to introduce the R8 convertible in the year 2011.
A full-length soft top will be offered on the mid-ship supercar with V8 and V10 engine options. The V12 TDI engine, which rumors insisted to have made the cut, has been scrapped.
Porsche confirmed it will fit a light bulb inside the glass casing mounted over the engine bay, so at night fellow drivers won't be confused whether it is the V8 or V10 version (why can't Audi just provide a badge ? )
It's an Audi, it's a supercar so it'll not be cheap. It can't be fuel efficient either. The basic V8 version will set you back by as much as £90,000.
Source- Auto Express