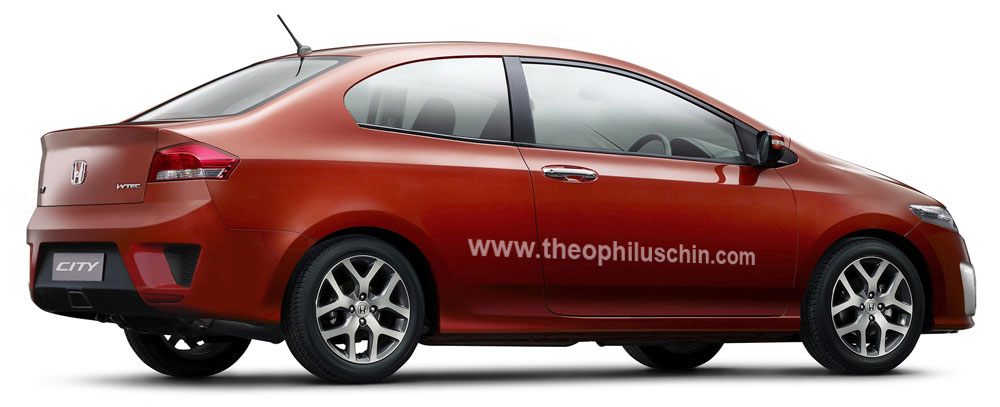 3-door cars are a sparse find in India, forget 3-door sedans. Nevertheless, a little stretch of an artist's imagination can lead to a lot of interesting effects. Especially if it's a photoshop transformation of a popular car.
Take for instance, the new Honda City. It was launched in India last year and people have fallen in love with it. It looks sharper and sleeker than the out going City, in my view, it looks far better in comparison to the previous model. Honda's made use of the Civic's ingredients on this car and the results had to be good.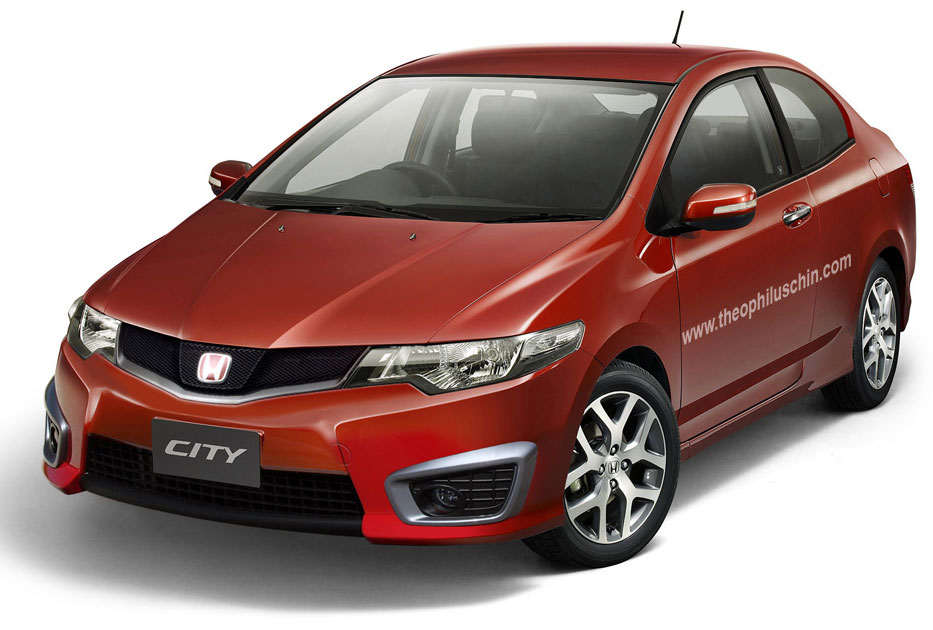 Honda will announce a diesel version of the City in India in the future, but won't think of making a coupe version. A coupe calls for a powerful engine to supplement its cause, as its owners will expect it to be much different from the 4-door car. In this recession-hit time period, manufacturers aren't exactly inclined towards building more powerful variants which sell lean volumes, so relish these renderings and leave it there!
Source- Theophiluschin