The Renault Duster 4X4 version is set to be launched towards the end of 2014 in India, going by a media report.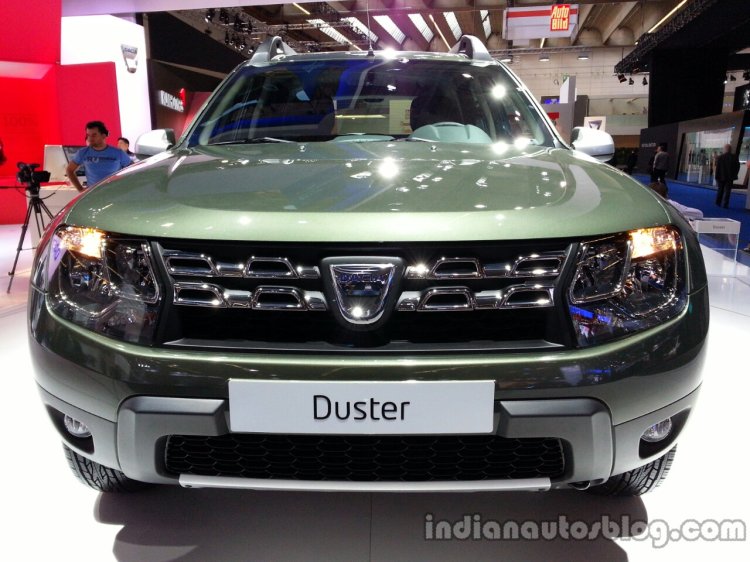 The confirmation comes from Sumit Sawhney who informs CarDekho.com that the model will be launched towards the end of this year. The 4X4 variant of the Duster is already being manufactured at the Renault-Nissan alliance plant in Chennai under the Dacia brand and shipped out of Chennai to markets like the UK and Ireland.
The India-made Dacia Duster in its 4X4 avatar is offered in the UK in two trims, one each with a petrol and a diesel engine. It is unlikely that the petrol 4X4 would be launched in India as there is trifling demand for a petrol SUV.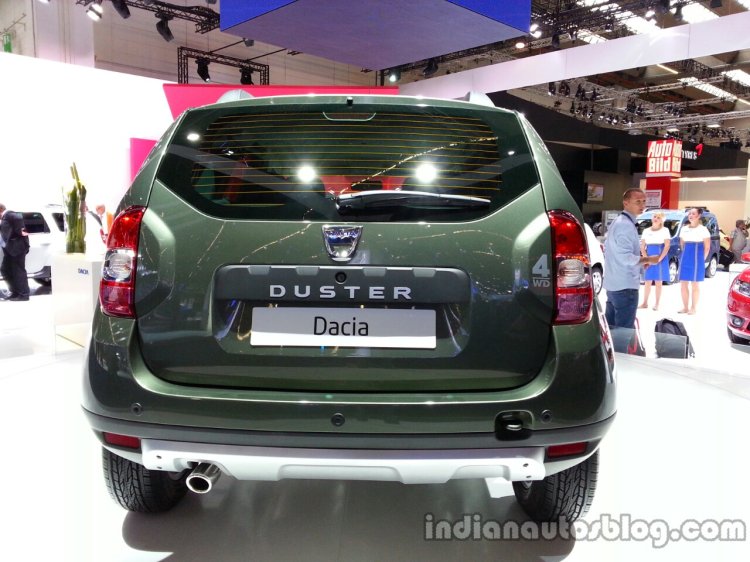 The diesel engine is a 1.5-liter 4-cylinder 8-valve engine (K9K engine) that makes 107 hp and peak torque of 240 Nm. The petrol is a 1.6-liter 4-cylinder engine making 105 hp and peak torque of 148 Nm. Both models are offered only with a 6-speed manual gearbox.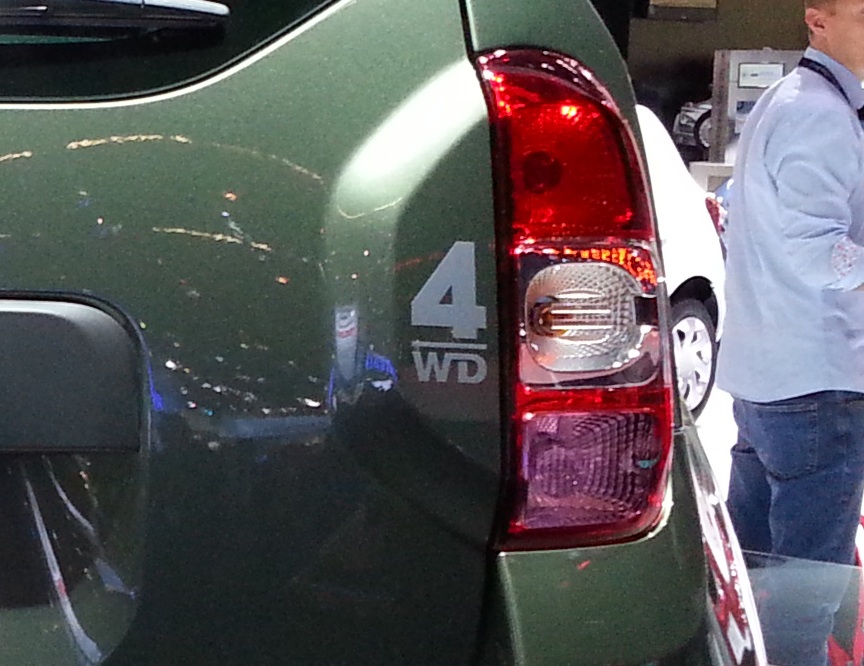 The 4X4 system used in the Duster is a Nissan drivetrain component manufactured in Romania. Imported into India, it is assembled along with other locally-made parts at the alliance plant in Oragadam.
The Duster 4WD would be the most expensive variant in the Indian range.
[Source - Car Dekho]