Imaginative renderings by Indonesian enthusiasts.
Indonesian artists Raditya Brahmanah and Adrians Ramadhani have posted renderings of the Renault Kwid Rally Edition and RenaultSport Kwid, respectively. Note that Renault has no plans of introducing such variants of the Kwid, and this was a render-battle between reputed artists on the Indonesian web, following the introduction of the India-made Kwid in the country.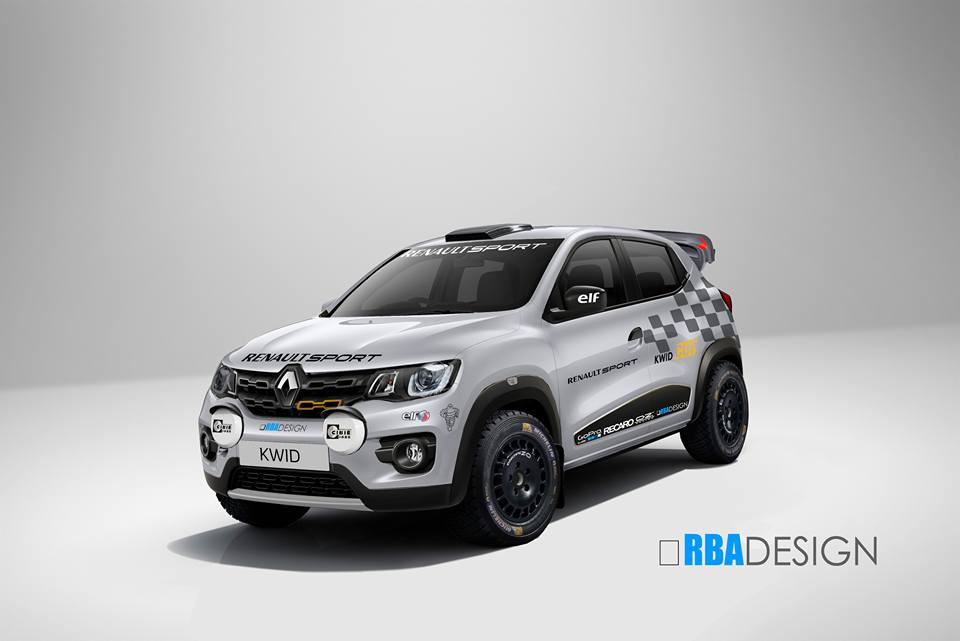 The Renault Kwid Rally Edition by Raditya Brahmanah further exemplifies the tough look of the Kwid with tougher plastics, rally-spec rims and tires, a wing spoiler and a pair of rally fog lights. Although the changes are minimal, the Kwid's crossover styling appears to be ready for rallying. It may be a good marketing exercise for Renault to put their entry-level hatchback, at least on display, at local rallies, but we don't expect it to materialize any time soon.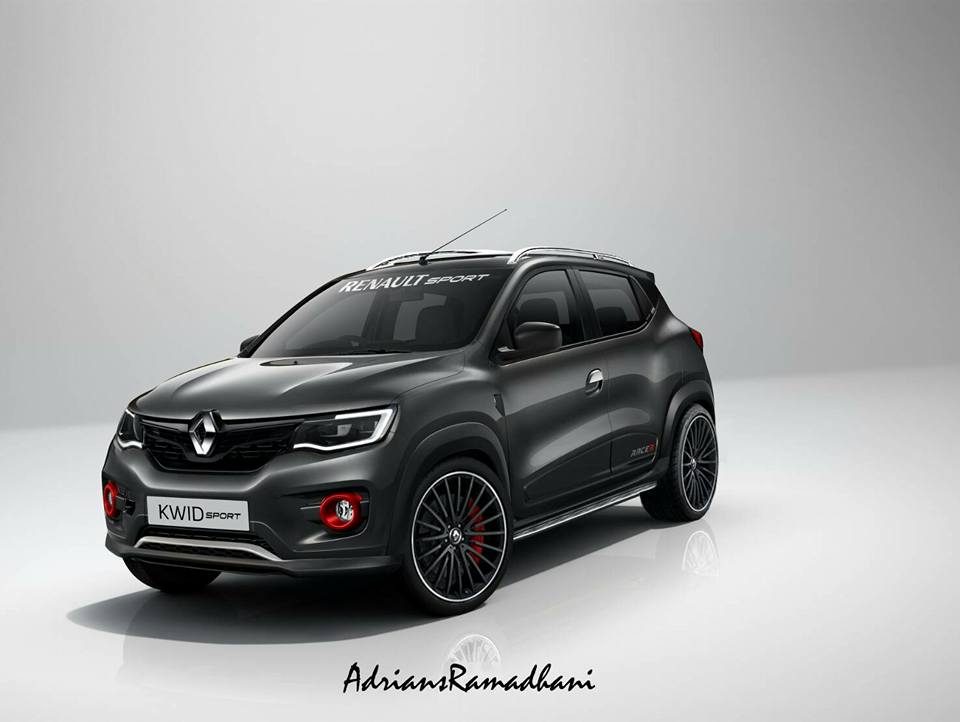 The concept of a sportier Kwid, as seen in Adrians' rendering of the RenaultSport Kwid, is something that Renault has showed interest towards. In fact, the Renault Kwid Racer concept unveiled at the Auto Expo 2016 showcased what a dynamic, performance-focused version of the entry-level hatchback would look like. It's likely that a sporty version of the Kwid will feature cosmetic enhancements; rather than a performance boost under the hood.
Below are renderings from the following artists -
Adrians Ramadhani
Putra Rahimi
Raditya Brahmanah
Andra Febrian
Hanif Mulia Ramadhan
R Kurniawan
Nico Prasetya