Could help Renault-Nissan in capturing 40 percent of the Russian car market.
Renault is working on reviving Moskvitch, a Russian car brand which was one of the major automotive names in the Soviet times, reports Auto Plus.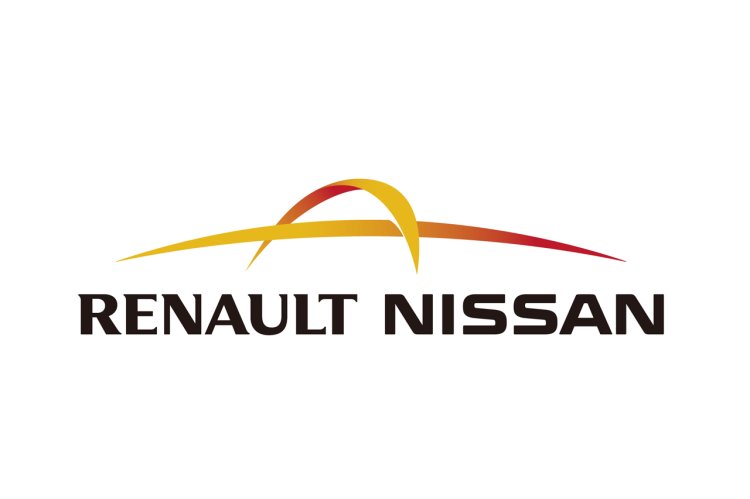 Founded in 1930, Moskvitch was a renowned carmaker which also supplied to the Western Europe, especially Belgium. The company assembled about four million cars in the late 1980s after which it started to decline post the fall of the USSR. The company stopped operations in 2001 before it declared bankrupt in 2006.
Carlos Ghosn, President of Renault-Nissan Alliance, has started the process to resurrect the Moskvitch brand to augment the market reach in Russia which is otherwise progressing very slowly, says the report. Ghosn announced at the end of 2012, that the the Franco-Japanese alliance targets 40 percent of the Russian market by 2016, which it is far from achieving now. The revival of the historic company could help the company get closer to the said target.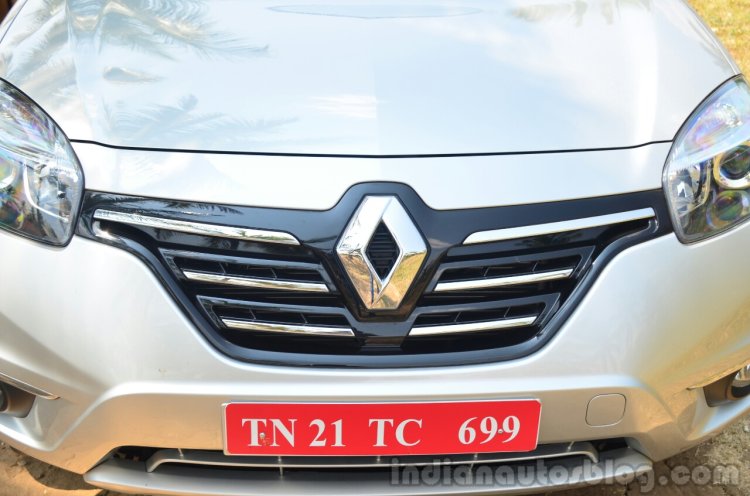 Renault already has a history of producing Moskvitch cars, in its Belgian plant in Vilvoorde, during the 1960s.
The Renault-Nissan Alliance has acquired the rights to the Moskvitch brand, and it is in the process of enforcing it. The Moskvitch cars that will be introduced has a good chance of sharing components from AvtoVAZ, another RNA's subsidiary in Russia headed by Carlos Ghosn.
[Source - AutoPlus]