Replaces the Latitude and Laguna.
Renault is gearing up to unveil the Talisman D-segment sedan on July 6, 2015. The Talisman will replace the Renault Latitude and Renault Laguna, and will be based on the CMF alliance architecture.
[Head to YouTube if you're unable to view the video above.]
Speaking to IndianAutosBlog.com at the Renault Kwid's world premiere in Chennai, which took place on May 20, 2015, Laurens Van Den Acker, Senior Vice President, Corporate Design, Renault, gave a few hints on the Laguna successor -
The sedan will be so different that we decided to change the name, its a new platform, the D-segment platform (an alliance platform) and it'll benefit from all the innovative technologies of the Espace, the flagship in our lineup, and it'll be a much bigger vehicle, much more sophisticated.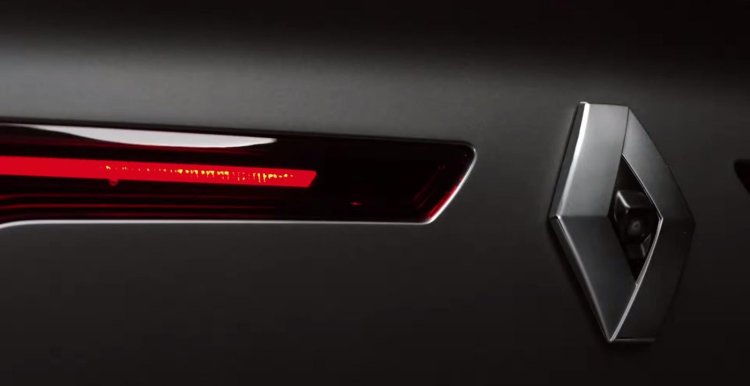 The Talisman will be sold in European and Asian markets, the design chief confirmed - "It'll be, one half aimed at Asia, in Korea where we're strong, and one half will be aimed at Europe." The Talisman will be produced at the Georges Besse plant in Douai, France. However, it will not be sold in the U.K. and Ireland, Renault confirmed.
Also read: Renault Kwid's all-new 0.8L engine spied, to get AMT
Elaborating further, Van Den Acker said -
It's an important segment for us as it helps to create the image of the brand. It'll be an exciting car, you can park it next to a BMW or Mercedes and get away with it!
2015 Renault Espace - Image Gallery (Unrelated)