At Auto Shanghai 2019, Renault unveiled the Kwid EV as the 'City K-ZE' and confirmed that it's a global model. However, this EV isn't destined to our market, not for the time being, suggests a new report from moneycontrol.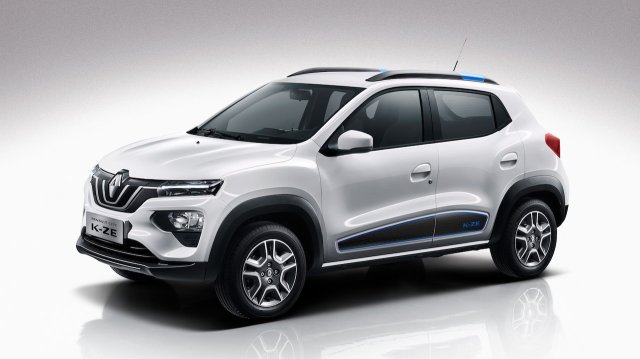 The Indian government is pushing for EVs, but the incentives offered and the infrastructure developed for the same aren't up to the expectation from most global automakers. There are various other deterring factors holding companies from being serious about EVs here. Renault, to name one, isn't short of EVs, but it believes that the Indian market isn't fit for these models yet.
"Carlos Ghosn had spoken about the electric Kwid for China but (not) for India yet," Venkatram Mamillapalle, MD, Renault India, told the business publication.
We still don't know how we will come up with EV. Renault's EV product range is huge and we are world number one in EVs. So based on the market we can play with EV two-three years from now, how the competition comes. We have time to react and we will do it accordingly. We need to get the right product at the right price. Just because we have an EV we can't throw it in the market.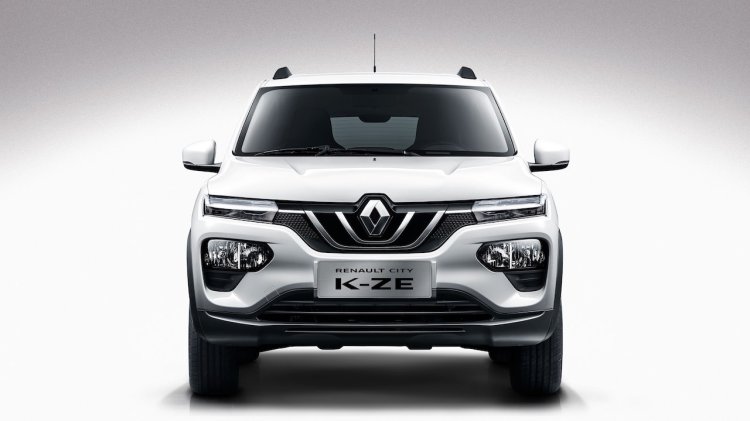 Also Read: Renault City K-ZE (Renault Kwid EV) unveiled at Auto Shanghai 2019
There are two versions of the Renault Kwid EV, one is the Renault City K-ZE and the other is the 2019 Venucia e30. The latter is a China-only model. Both will go on sale in China later this year.
[Source: moneycontrol.com]