The Renault-Nissan India chapter may not finish with the 4,500 crore facility setup in Oragadam, Chennai if a new report on LiveMint is accurate. It could mark the beginning as Renault maybe planning the next billion dollar investment in the developing Detroit of Asia - Gujarat.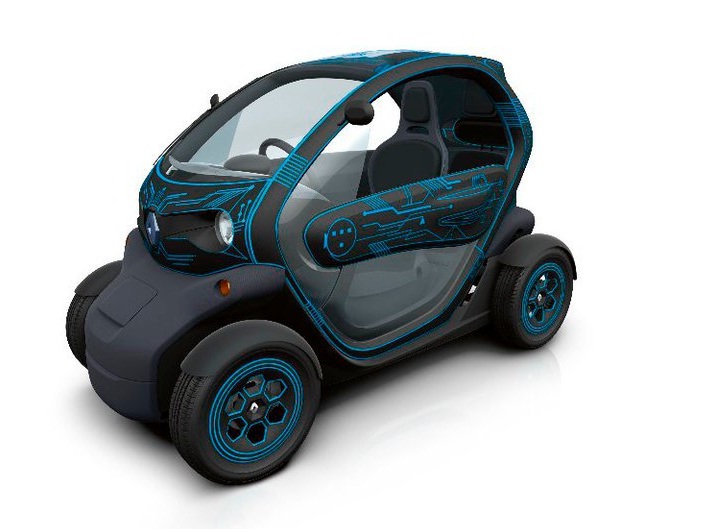 The Renault Twizy electric vehicle is an inexpensive runabout the ULC could mimic
Renault is apparently discussing internally on a second manufacturing facility in Vadordra that can roll out 400,000 cars a year. Much of this factory's volume, like its Chennai counterpart, is for export through neighboring ports.
The annual capacity in the Chennai plant can stretch up to 400,000 cars. Nissan plans to reach the limit by manufacturing the Micra, Sunny, Note replacement, NV200, Duster and assemble some Renault models. Sources have told IndianAutosBlog.com that Renault will manufacture a sedan on the V-Platform besides the Pulse hatchback next year in Oragadam. Production of the Micra accounts for the most capacity utilization.
If construction is underway in Gujarat in the next couple of years, the first car will roll out by the end of 2015. The company could invest in excess of 10,000 crore to setup the facility and prepare a vendor base that it can tap into for sourcing cheaper components for global Renault models.
Last month media reports surfaced on Renault pursuing its own ultra-low cost car project from Jan 1, 2012 under the leadership of its small car expert Gerrad Detourbet. Renault India has not ruled out multiple small cars under the Pulse that launches in the first week of January.
Could the Renault ULC be manufactured in Gujarat?
[Source - LiveMint.com]