After Maruti Suzuki confirmed that it will be phasing out its diesel engines next year, Renault is looking at discontinuing diesel models in India by 1 April 2020. The news was conveyed by Renault CEO Thierry Bollore at yesterday's global reveal of Triber where he said that Renault may pull the plugs on diesel models in India next year. He hinted that this decision comes in sync with the company's global policy which involves gradually phasing out diesel cars due to falling demand and the increasingly stringent emission norms. "Diesel sales are naturally decreasing as a percentage of sale because of regulations and we have decided to limit the development of diesel engines for the future" said Bollore.
Renault uses the 1.5-litre K9K diesel engine which is the only oil-burner unit in the Renault-Nissan India line-up. This engine powers a number of Renault models such as Duster, Lodgy and Captur, and so, the absence of this engine will certainly have an adverse effect on the overall sales of Renault in India. Nissan may also bear serious consequences as it offers this engine in the Micra, Sunny, Terrano and the newly launched Kicks, which sold merely 166 units last month.
However, there is still a slight possibility that the future of the K9K may not be as dark as it seems. The company may upgrade this engine to BS-VI emission norms by using Lean NOx Trap (LNT). This is a cheaper alternative to the originally planned Selective Catalytic Reduction (SCR) system which could have been used to meet the BS-VI standards by a comfortable margin. Higher cost and drastic drop in K9K volumes in India resulted in SCR being an unfeasible option. For the record, K9K already meets Euro-VI standards in Europe with the use of this SCR system.
Venkatram Mamillapalle, CEO and MD, Renault India, said "We are still trying to meet BS6 with an LNT. If we can manage, diesel will stay."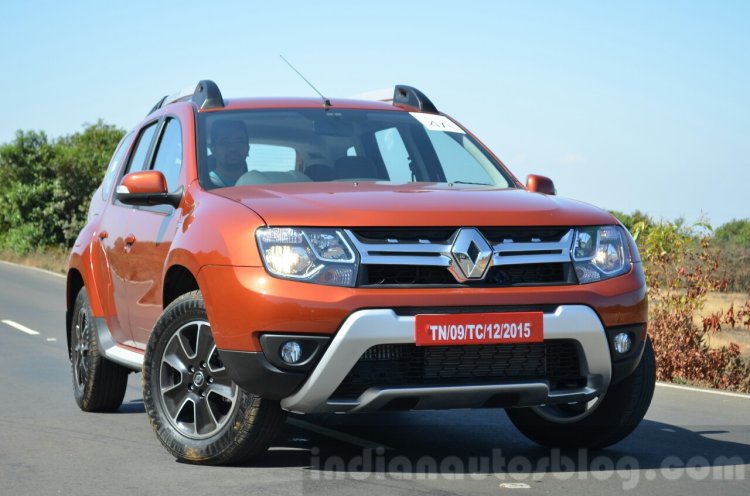 Also See: 2020 Renault Duster (facelift) exterior & interior spied sans camouflage
The absence of a diesel engine option may not go down very well in a market like ours which is obsessed with diesel SUVs. So, Renault-Nissan will have to come with a smart alternative in time before the noose on diesel models tighten-up in April 2020.
[Source: autocarindia.com]