Will go on sale in Europe in early-2017.
The Renault Maxthon, the reported successor to the Renault Koleos, was said to be a 7-seat D-segment crossover. The speculation became stronger when spyshots of engineering mules wearing production body surfaced on the web, revealing the Renault Koleos replacement to be substantially bigger in size. However, a new report from Automotive News pours cold water on the idea of a 7-seat Renault crossover and naturally, puts an end to the 7-seat Renault Maxthon speculations once and for all.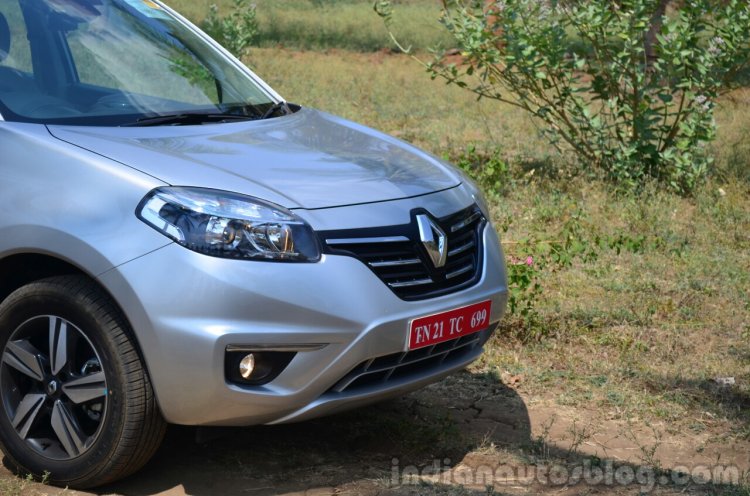 Speaking to the publication, Laurens van den Acker, Senior Vice President, Corporate Design, Renault Group, stated that the reason behind not offering a 7-seat crossover is that there isn't enough demand for such vehicles. Among the new design language models, the company already offers the Renault Espace with seven seats and the next-gen Renault Grand Scenic is due later this year.
"I don't think there are enough families with four kids," Mr. van den Acker said. He didn't reveal any technical details about the Koleos successor but did say that it's essentially "a Renault version of the (Nissan) X-Trail". The Honda CR-V rival will have a rather modest design, not a flashy or too expressive, to appeal to its conservative potential customers primarily.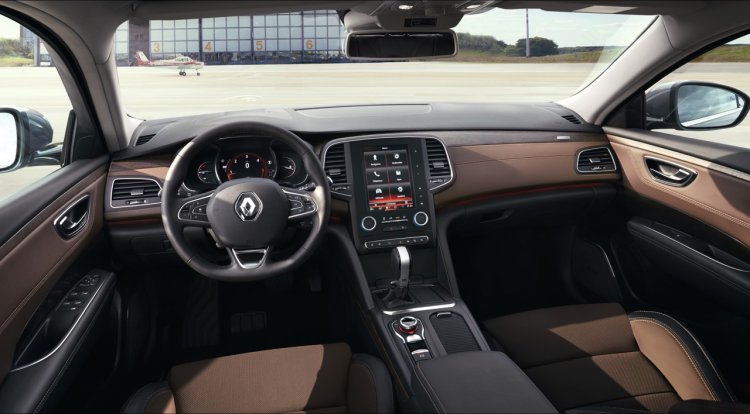 Also Read: 5 cars to watch out for from Renault globally before 2018
Like the Renault Kadjar, the Renault Maxthon will also be based on the CMF – C/d version of the Renault-Nissan Alliance's CMF (Common Module Family) platform. It will be offered with naturally aspirated/turbocharged petrol and turbocharged diesel engines with displacements and outputs probably ranging from 1.6- to 2.5-litre 130 PS (128 hp) to 200 PS (197 hp) from the Nissan X-Trail and Renault Talisman. Also shared with the latter and other Renault models, will be technologies like 'Pure Vision' full-LED headlights and R-Link 2 infotainment system.
As reported last month, the Renault Maxthon will be unveiled at Auto China 2016 (2016 Beijing Motor Show) that starts on April 25. It will go on sale in China in November 2016, and in Europe, as per the new report, in early-2017.
[Source: Automotive News]