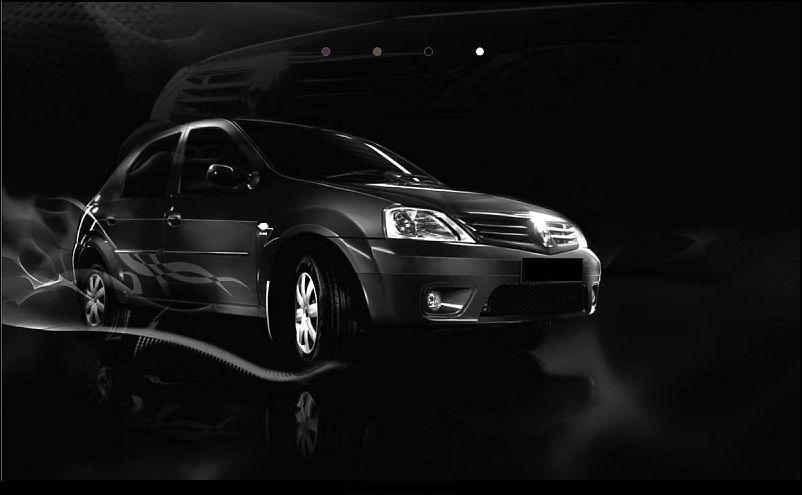 The shake-up could lead to good or bad news. The decision is just weeks away
The Indian wing of French carmaker Renault will restructure the JV it signed four years ago with Mahindra. The first and only offering of this partnership, the Renault Logan, which got off to a flying start has simmered down to a level of 500 units a month raising difficult questions. The Logan has received no cosmetic makeovers in its lifetime here in India. It also has not received new engines, transmissions or any mechanical upgrades.
One possible outcome of the restructuring could be a sub-4 metre Logan with a 1.2-liter petrol engine which makes it a small car. Renault could tinker its body, install new grilles and headlamps and sell it with a smaller diesel engine. But that is easier said than done.
Chief operating office Sudhir Rao, Renault India -
We are exploring all options. A final decision on this will be taken in 30 to 45 days
There have been countless theories on what Renault plans to do in India. One story claims they would end the joint venture, while the other claims they would use the Logan's platform to produce a hatchback and other variants as part of the venture. Guess the end to all this is near its own end.