The Renault Logan and Renault Sandero both are based on the B0 platform. Moving to their third generation, both models will switch to the CMF architecture, as per a report from Challenges.
The latest development was communicated by Laurens van den Acker, Senior VP (Corporate Design), Groupe Renault. Speaking to the French publication, the design chief said: "The third generation of Logan-Sandero will be produced on the new platform CMF-B." The fifth generation Renault Clio, which will go on sale in 2019, debuts this platform.
The next-gen Renault Logan and next-gen Renault Sandero will have further differentiation than the second-gen Renault Duster. Laurens van den Acker has said that while the first generation Logan was a concept in which style was unimportant and the second generation Logan was a little better w.r.t design, the third generation Logan must look more attractive, even if customers do not demand it. The CMF-B platform will allow stylistic possibilities that the BO did not.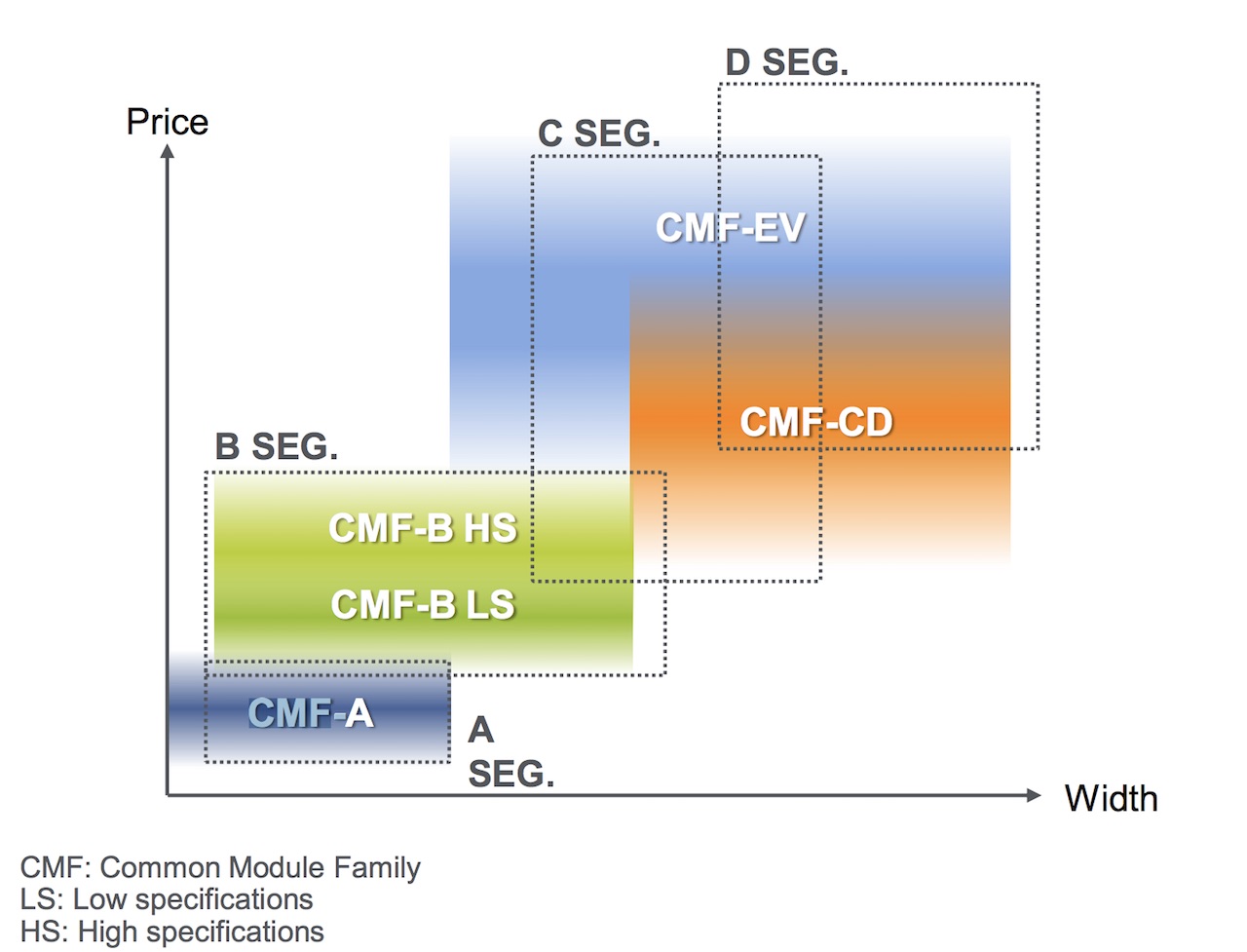 Also Read: Coupe-styled Renault C-segment crossover to go on sale in Russia first
Renault is developing two versions of the CMF-B platform: CMF-B HS (High specifications) and CMF-B LS (Low specifications). The next-gen Renault Clio and next-gen Renault Captur may ride on the CMF-B HS version, while the aforementioned Dacia models will utilize the cheaper, CMF-B LS.
The next-gen Renault Logan and next-gen Renault Sandero are expected to be ready for global sales in late 2019.
[Source: Challenges]