Nor will it be sold as a Dacia.
At the 2015 IAA, Renault-Nissan CEO, Carlos Ghosn, has confirmed that the Renault Kwid will not be sold in Europe. This falls inline with the answer Mr Ghosn gave IAB, when asked about it being sold as a Dacia, Renault's low-cost brand in the continent.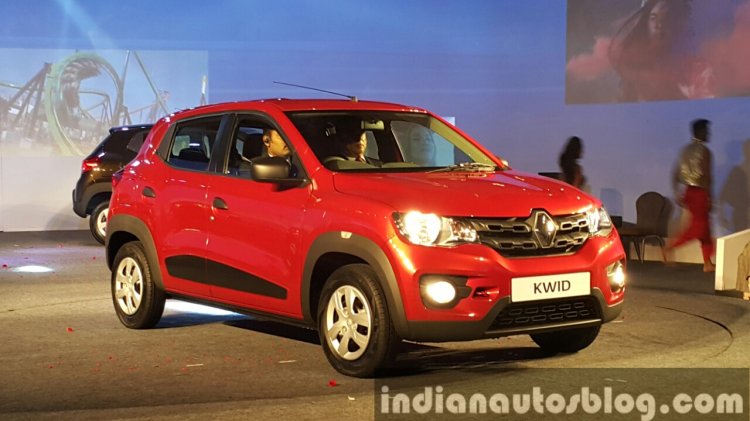 He states that the Renault Kwid was developed primarily for emerging markets, which include like India, Africa and Middle East. For such markets, the Renault Kwid is expected to be manufactured and exported from Renault-Nissan's plant in Chennai, India. Reports from South America state that the Kwid will also be manufactured and sold in Brazil next year and is under consideration for Iran.
The Renault Kwid was unveiled in India on May 20 in Chennai, and is expected to launch this month. It measures 3,679 mm in length, 1,579 mm in width, 2,423 mm in wheelbase and has a 180 mm ground clearance, making it the largest hatchback in its segment.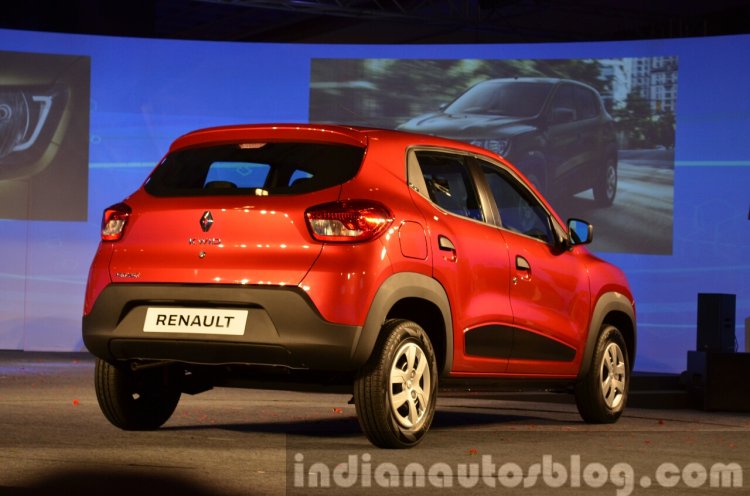 Under the hood is a 887 cc three cylinder petrol engine which produces 54 PS and 72 Nm of torque. It is paired to a 5-speed manual transmission. Also to be introduced in the near-future is a bigger 1.0-liter engine and a 5-speed AMT gearbox option.
At the unveil, Renault has confirmed that the Renault Kwid will cost between INR 3-4 Lakhs (ex-showroom) in India.
Renault Kwid - Image Gallery
[Source: L'Economiste]