More than 70,000 units of Kwid are on Indian roads.
Speaking to the media, Renault India CEO and Managing Director Mr Sumit Sawhney has divulged that the company is working on reducing the waiting period of the Renault Kwid from 3 months to 1 month.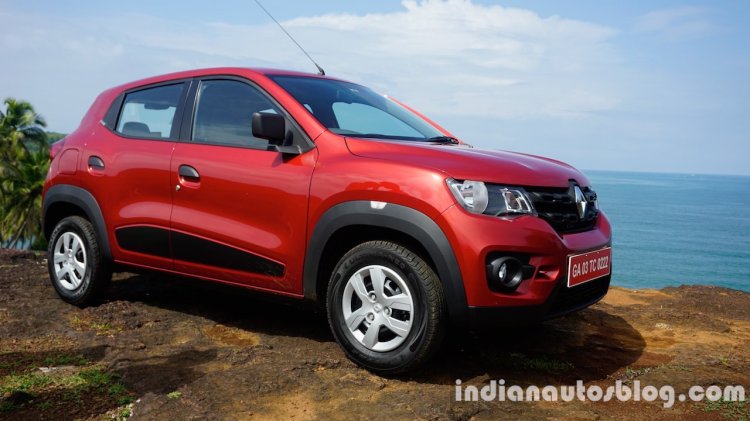 The Kwid is Renault India's most successful product, selling over 70,000 units since its launch in September last year, and receiving well over 150,000 orders. Speaking on its success, Mr Sawhney said:
Till June, I think we sold about 62,000 units. And in July, we sold about 12,000, I think the total will be 74,000 units. It is a milestone for us.
Mr Sawhney confirmed that exports to markets like Nepal, Bhutan, Bangladesh and South Africa will commence from this year end, while exports to Brazil are scheduled for early next year.
Also Read: India-bound Renault Kaptur spied in Brazil, to get CVT – Report
To further expand the lineup, Renault will introduce a more powerful 1.0L variant of the Kwid in this month. Details on the performance figures haven't been released yet, but it's expected to output between 65-70 hp. It could also be offered with dual airbags and ABS.
[Source: ET Auto]