Is the first car on the alliance's CMF-A platform.
Renault India, in a new TV commercial showcasing its brand and products for India, has featured the Renault Kwid with the message 'Coming Soon'. The Kwid is expected to be launched in the September-November festive season period.
[Direct Youtube link]
The Kwid had its world premiere in India on May 20. The final product is based on the alliance's CMF-A platform. At the unveil, the chairman of the Renault-Nissan Alliance, Carlos Ghosn, also announced that the prices for the Kwid will be between INR 3 and INR 4 lakh, and that about 98 percent of the car is localized in India, a first for any Renault.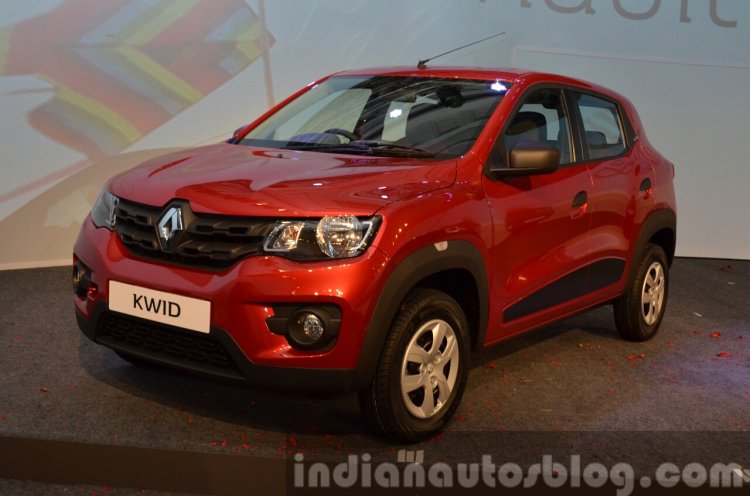 Two engine options have been confirmed for the Kwid. While a 800 cc petrol option will be the one that is launched at first, a bigger 1.0-liter engine will be on offer a few months after the market launch, alongside an AMT. A diesel engine has been ruled out. This is exactly the strategy that Maruti Suzuki followed for its successful Alto model. While it would be extremely optimistic of Renault India to even hope to ape the success of the Alto, it is sure to get the numbers in.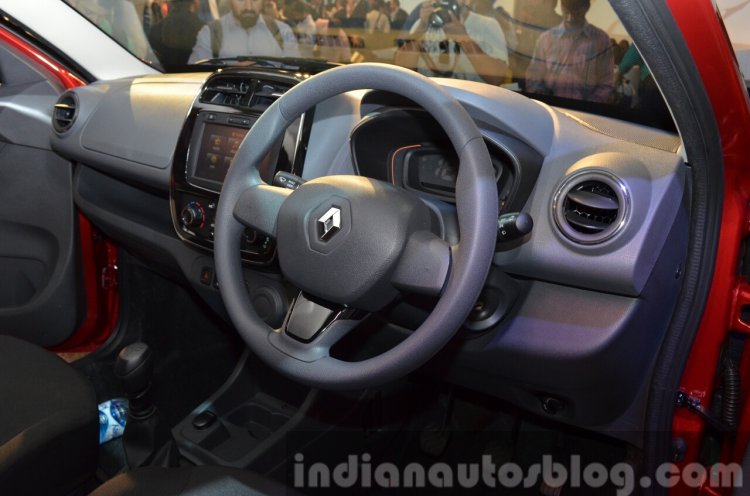 Also Read: 2016 Renault Duster spotted on test
The car, with its SUV cues, measures 3.68 meters in length and 1.58 meters in width. The Kwid will also be equipped with a Media-NAV system that houses a radio, Bluetooth, and navigation system in a 7-inch touchscreen.
Renault Kwid - Image Gallery