Inaugurated just a year ago.
Renault's manufacturing plant in Oued Tlélat, Algeria, will be running at maximum capacity on a 3x8 shift basis, starting next year. This increase in production rate is planned to facilitate the manufacturing of new models that will be added to Renault's as well as Dacia's portfolios, claims a report on Auto Algerie.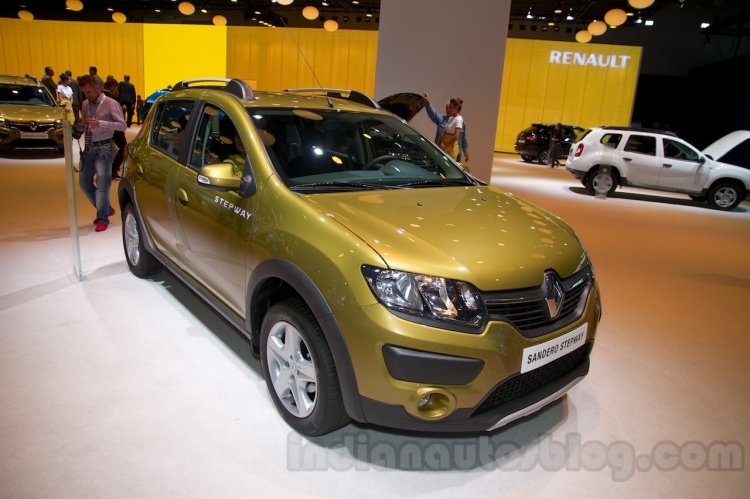 The 50 million Euro Renault plant in Oran, western Algeria, was the first car manufacturing plant in the country. It was inaugurated in November, 2014 and thus far, the facility has produced over 10,000 cars.
The plant was commissioned with just one production shift, but is currently operating with two 8-hour teams in a view to achieve the set target of 25,000 units per annum. With the third shift in place, the company aims to expand the plant by 2019 to roll out 75,000 cars per year.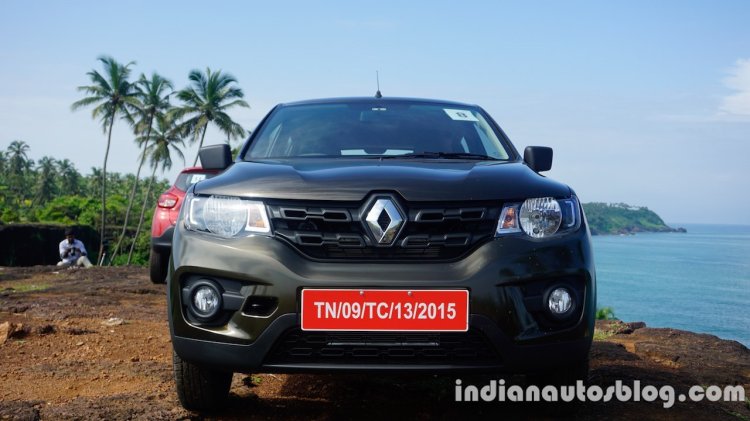 Also Read: Carlos Ghosn confirms that the Renault Kwid will not be sold in Europe
In 2016, the Algerian plant is reported to start producing new models, one of which is reported as the Renault Sandero Stepway. The report also says that the Renault Kwid could be manufactured at this facility but with a different nameplate, as the similarly sized Renault Twingo is perceived to be "too sophisticated" for the Algerian market.
[Source: autoalgerie]