Will debut at 2016 Sao Paulo Auto Show.
The Renault Kwid was recently launched in Mozambique, and next, it's about to be launched in Brazil in the coming months. According to a report from Carplace, the Brazilian Renault Kwid is 20% (130 kg) heavier compared to the Renault Kwid sold in India.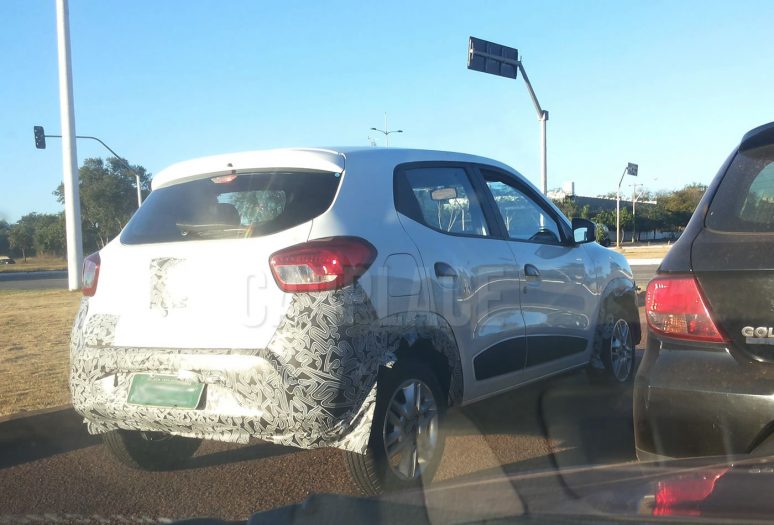 The India-spec Renault Kwid weighs 650 kg, whereas the Brazilian Kwid tips the scales at just under 800 kg, as per the Brazilian publication's report. Multiple safety improvements are being reasoned for this increment. The monocoque structure has been strengthened, and front airbags, side airbags and ABS are standard across the range. Renault has gone so aggressive for bumping up the safety, that even the Brazilian model's driver's seat weighs 9 kg more than that of the India-spec model.
The India-spec Renault Kwid doesn't even offer dual-front airbags, let alone side airbags. Only driver airbag is available, that too optionally on the top-end variant. However, the price factor also comes into the picture then; while prices in India start at just INR 2,62,113 (ex-showroom Delhi), the prices in Brazil will reportedly start from around R$30,000 which converts to INR 6,08,631.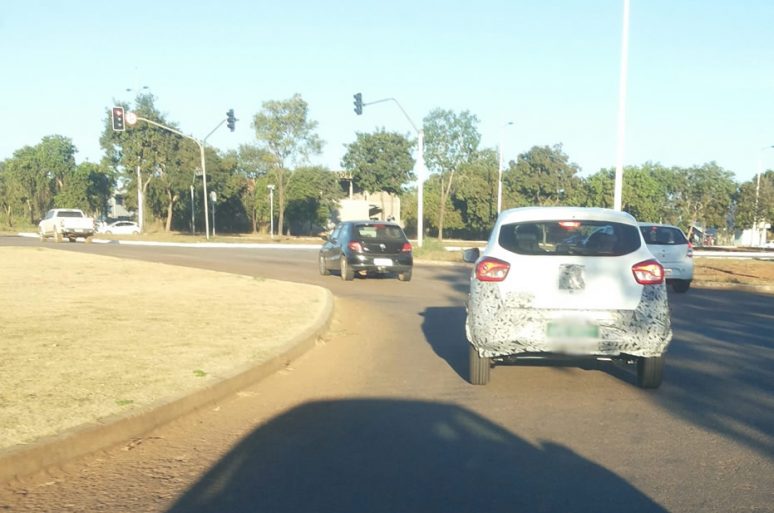 Also Read: Renault Megane Sedan (all-new Fluence) teased, debuts today
The Brazilian Renault Kwid will reportedly be offered with 0.8- and 1.0-litre SCe three-cylinder engines. One of the two petrol engines could have ethanol compatibility. 5-speed manual will be standard. There's no confirmation on the availability of the Easy-R automated manual transmission. The Renault Kwid will reportedly have its Brazilian debut at the 2016 Sao Paulo Auto Show.
[Source: Carplace]