If you ask Renault to speak about its SUVs, the Duster going about conquering its segment in markets like Russia, Brazil and India would be discussed.
What they won't tell you is its second SUV Koleos, has been a sales failure in most international markets it was launched in (apart from China) including India.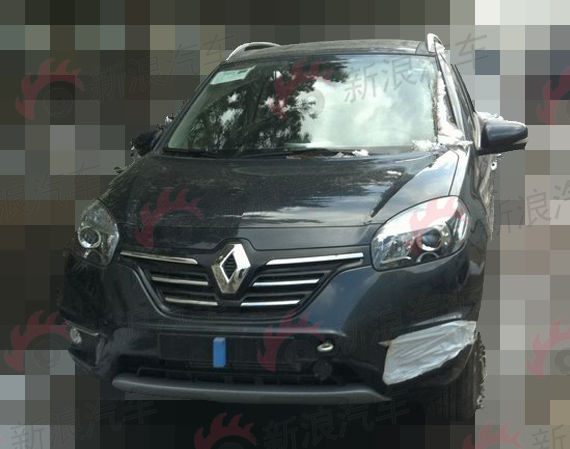 There are several reasons for the Koleos' failure in India, the main one being the price. At close to 30 lakh rupees, Renault wants to charge you BMW X1 money. Being the second Renault badged cars in India, the brand perception itself was either insecure or was associated with the Logan during its launch days.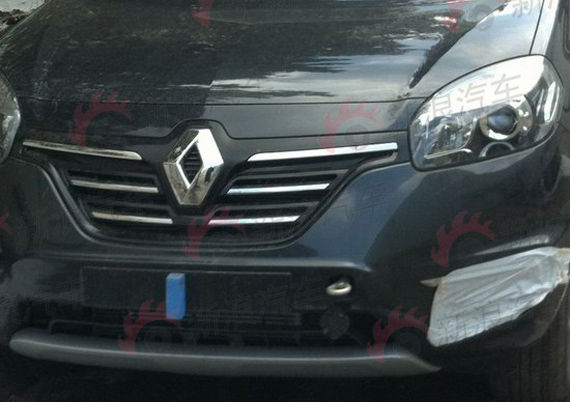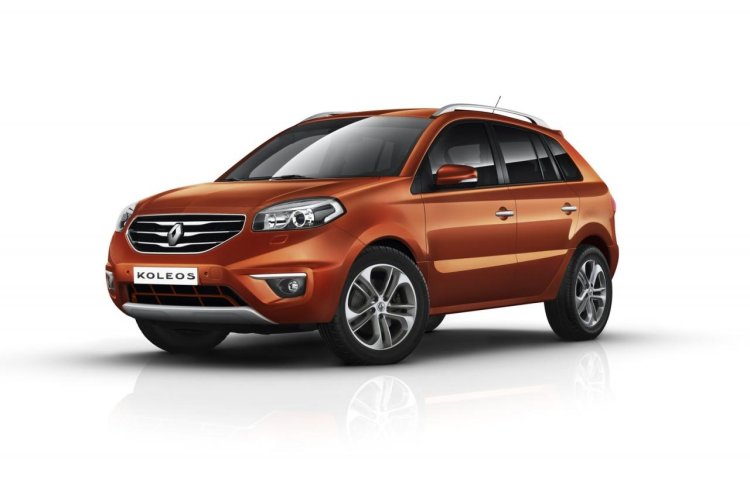 In 2010, Renault UK retired the Koleos after selling just 2,600 units in its entire sales period. However, in China, the market has been very kind to it.
These are spy shots of the refreshed Koleos caught testing in China. Before going further, we must tell you that this could be a China centric refresh. The Koleos was given a global refresh only in 2012 and that makes us think twice before concluding that this is a worldwide program.
The Koleos facelift for China features an all new grill with plenty of horizontal chrome plated slats.
The foglight design and housing are tweaked, while the rear of the car is exactly similar to the present Koleos.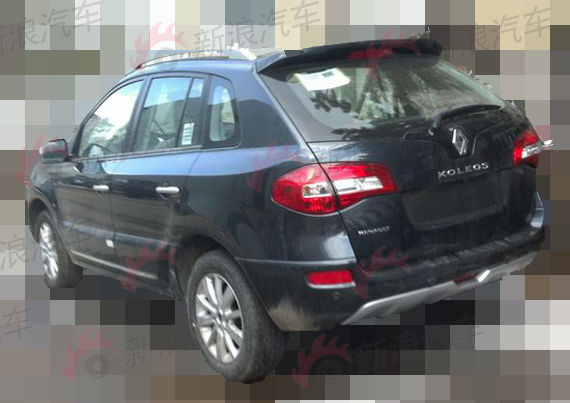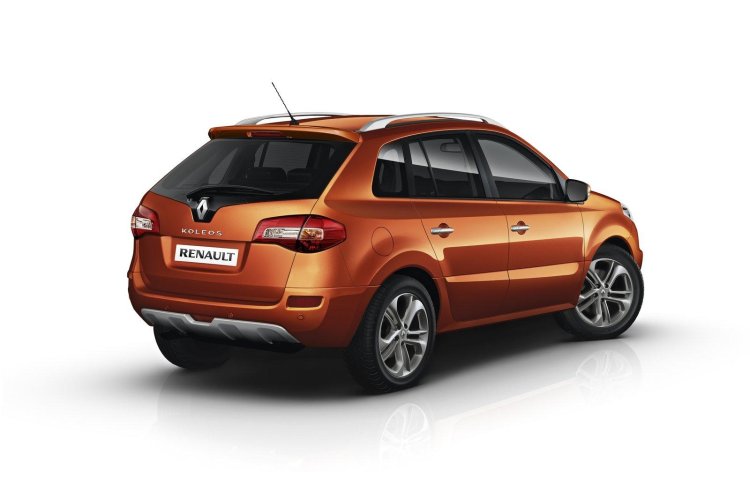 In China, the Koleos accounts for a large chunk of Renault's sales and as a result frequent model year changes are essential. While the Indian Koleos makes do with a diesel engine, the Koleos for China uses a 2.0-liter petrol engine borrowed from Nissan (also sold on the Nissan Teana in China). It produces 136bhp of power and 191Nm of torque while accelerating the car from 0-100km/h in 11.8 seconds.
[Image credits - Auto.Sina.com.cn]