Will be launched in India in October 2017, reportedly.
Renault has introduced an online showroom in Russia and started accepting orders for its vehicles beginning with the Renault Kaptur. Renault customers can configure their vehicle online, select a dealership in their proximity, make a pre-payment to book the vehicle and then go to that particular dealership to sign the contract and make the remaining payment.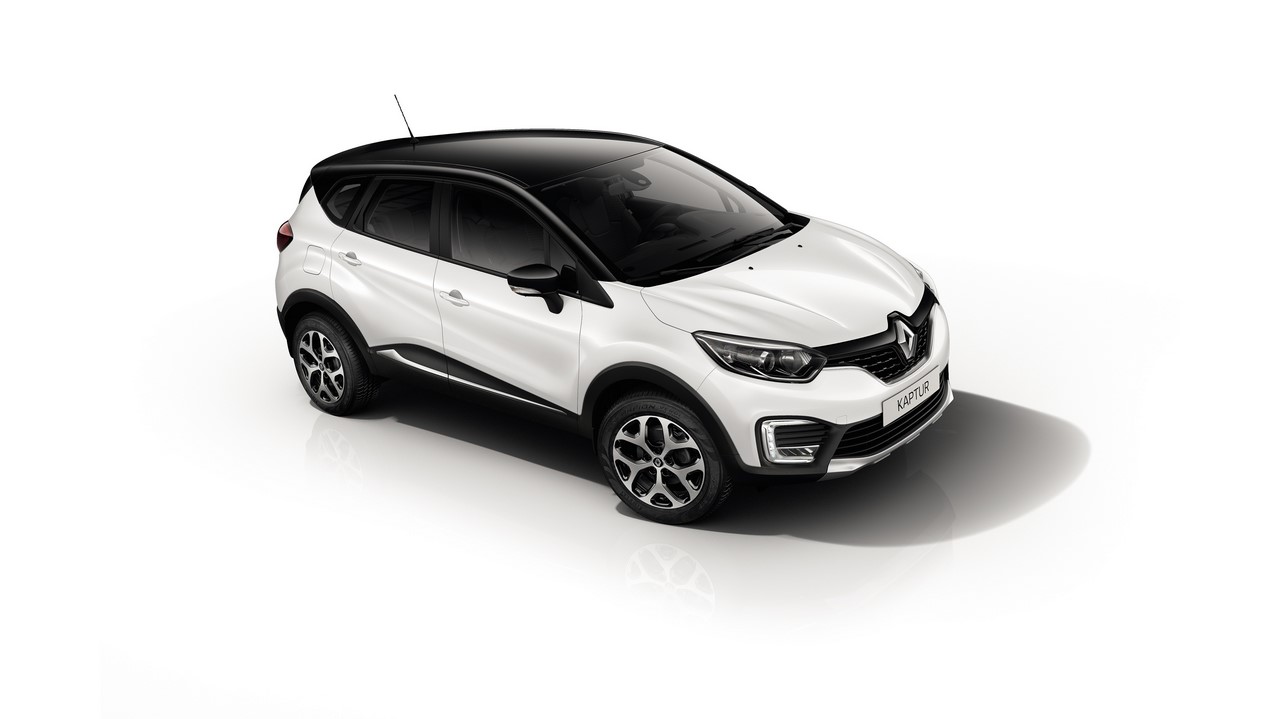 The Renault Kaptur is available in three trim levels in Russia: Life, Drive and Style, with prices starting at 8,59,000 rubles (INR 8,88,031.77), 9,19,990 rubles (INR 9,51,083.06) and 10,29,990 rubles (INR 10,64,800.75) respectively. The company has listed ten different configurations on the online shop. Apart from equipment offered, configurations deal with the engine, transmission and drivetrain layout chosen.
The Renault Kaptur is available with a 1.6-litre four-cylinder petrol engine producing 84 kW (112.60 hp/114 PS) at 5,500 rpm and 156 Nm of torque at 4,000 rpm and a 2.0-litre four-cylinder petrol engine producing 105 kW (140.75 hp/143 PS) at 5,750 rpm and 195 Nm at 4,000 rpm. Renault is offering 5-speed manual, 6-speed manual, 4-speed automatic and CVT gearbox choices and 4x2 and 4x4 drivetrain layouts.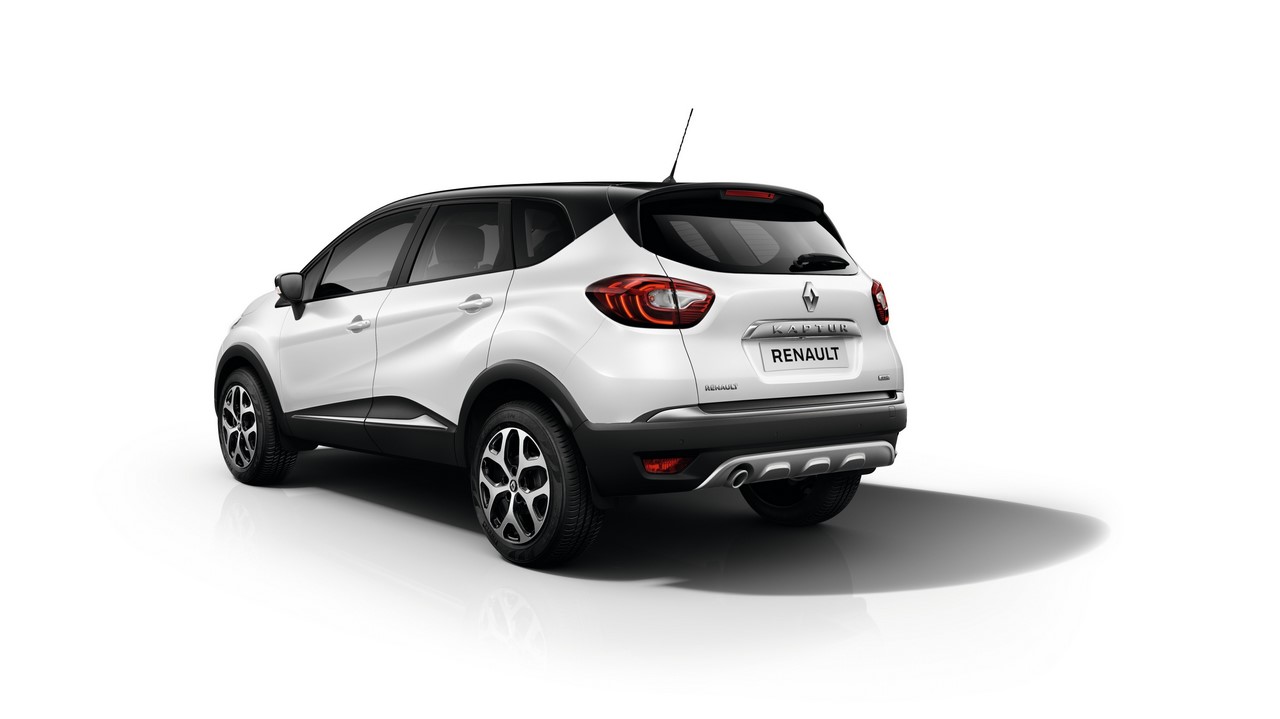 Also See: All-new Renault Fluence (Renault Megane sedan) leaked in owner's manual
Noteworthy features of the Renault Kaptur include LED daytime running lights, LED foglights, 17-inch alloy wheels, LED taillights, engine start-stop button, cruise control, heated front seats, Media Nav 2.2 infotainment system with navigation, ABS with EBD, ESP, HSA, dual-front airbags and front side airbags. The Renault Kaptur will reportedly be launched in Brazil in H1 2017 and in India in October 2017.