Looks like the Fluence is very close to its India debut. We have countless spy pictures of the Fluence being tested in India. But now Renault-India has updated its website with some information about the Fluence. Here is a snapshot of the information: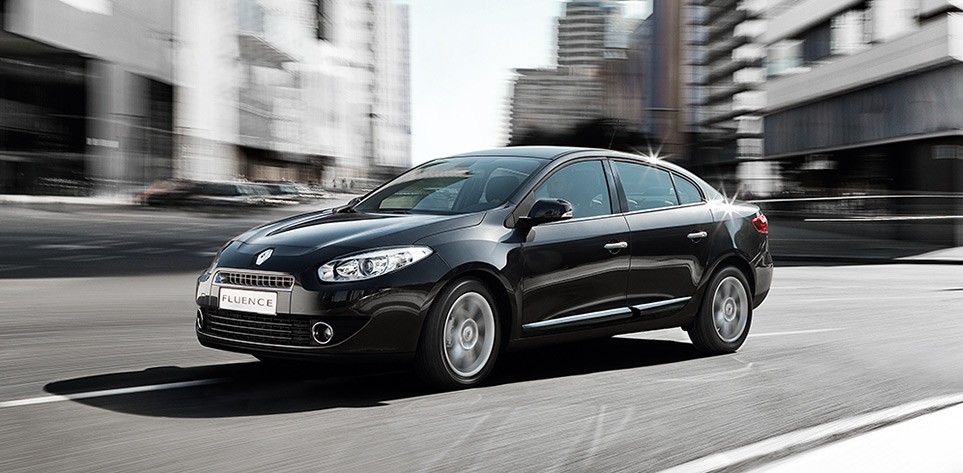 Fluence features large discs brakes for extra stopping power
It has minimal noise and vibrations.
It will be available both Petrol & Diesel
And now time for the big surprise. Renault has also updated its India website with some information of the soon to be launched Koleos SUV. Although, this SUV has never been caught testing, our hunch is that both Fluence and the Koleos will be launched within six months of each other. Here is some information about the Koleos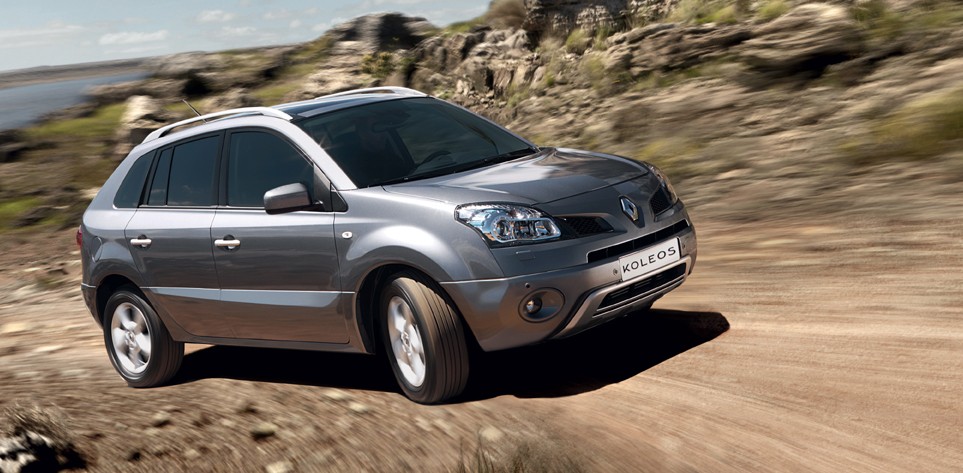 Koleos will feature hill descent control
It will have a 6-speed manual gearbox
It has split folding tail gate
Head over to http://www.renault.co.in/range.html to have a look yourself.