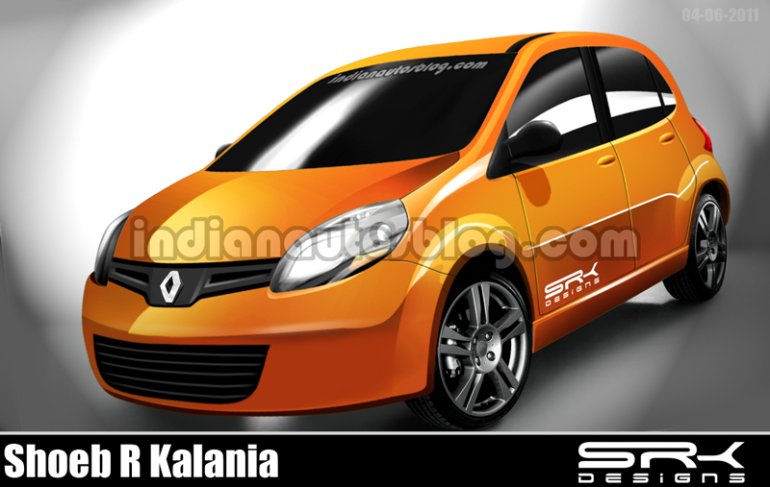 Nissan made announcements of reviving the Datsun brand to deliver low cost products to emerging markets like India, Russia and Indonesia. So it was obvious that Renault had to follow suit.
Now the French car maker seems to be directing its designers and engineers to work on a project for churning out an entry-level car which would take on the likes of  Maruti Alto, Hyundai Eon, Chevrolet Spark, etc. Currently Pulse is the cheapest offering from Renault in India, which is nothing but a rebadged Nissan Micra.
Renault will engineer its own low cost car and has appointed Gerard Detourbet, Renault's low cost car specialist, as the managing director for its project. The new platform will be cheaper and smaller than the current V-Platform of Nissan on which the Micra and other models are based on. The vehicle is codenamed i2 and could be launched as a Datsun model as well.
Renault is all set to launch the Duster in India in the next few months. A new sedan which would be based on the Nissan Sunny is also being worked upon and would see the light of day soon.
Renault wants to take its European tag away and make people recognize that it is a global brand and can offer products in every segment at affordable prices.
[Source: hindustantimes]