Renault India may not have sold as many units of the Pulse or Scala as it would have expected. However, the launch of the Renault Duster back in July 2012 certainly changed fortunes. In less than two years of its launch, Renault say they have sold over 100,000 units of the crossover in India.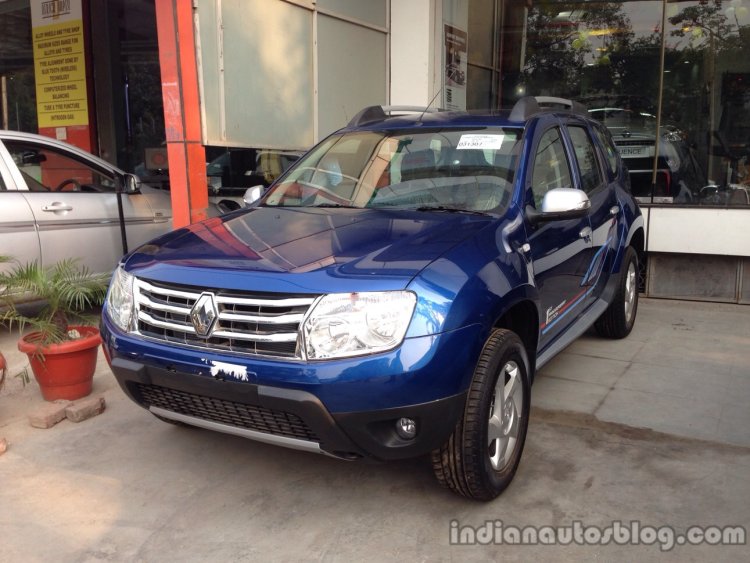 Sumit Sawhney, Renault India's CEO and Managing Director, confirmed this milestone during a recent media interaction. Mr. Sawhney also confirmed that the Duster 4x4 will launch in the country later this year.
Renault India makes the Duster at its factory in Oragadam, Tamil Nadu. Apart from catering to local demand, the factory also exports the car to markets such as UK, Ireland, South Africa and Indonesia. For UK and Ireland, the factory pastes a 'Dacia' badge on the car, while for Indonesia and South Africa, the Duster is sold as a Renault.
The Duster 4x4 is a variant that is already made in India for UK. However, the 4x4 mechanism is not localized in India and is imported from Romania.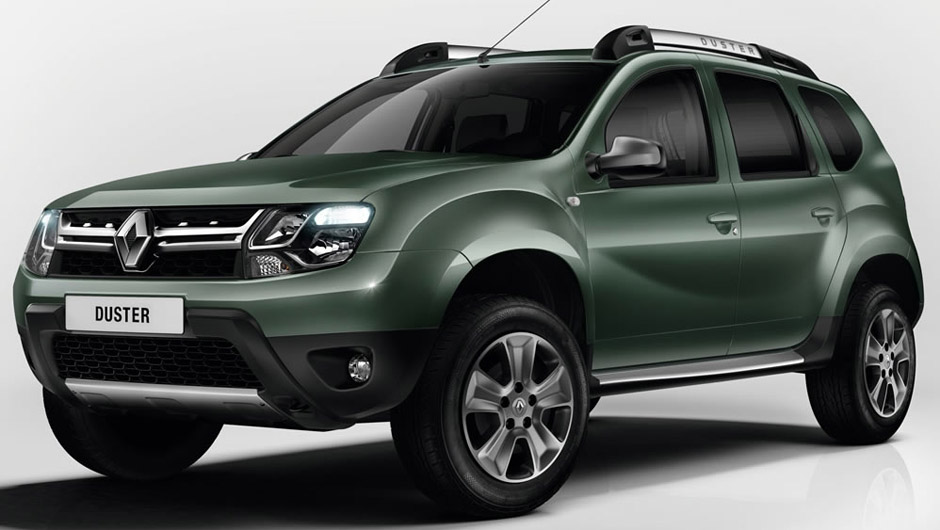 The Duster is available in India with a petrol and diesel engine. The diesel, the more popular model, gets a 1.5-liter four-cylinder engine producing either 85 PS or 110 PS of power. Based on the output, the Duster comes with a 5-speed manual (85 PS) or a 6-speed manual gearbox.