Could get a 2.0-liter bi-fuel engine.
The Renault Duster Oroch pickup concept was unveiled in October last year at the Sao Paulo Motor Show. At the time of the unveiling, Renault indicated that it was indeed planning on entering the light pickup segment with the Duster Oroch, and a report now puts a timeline to the launch.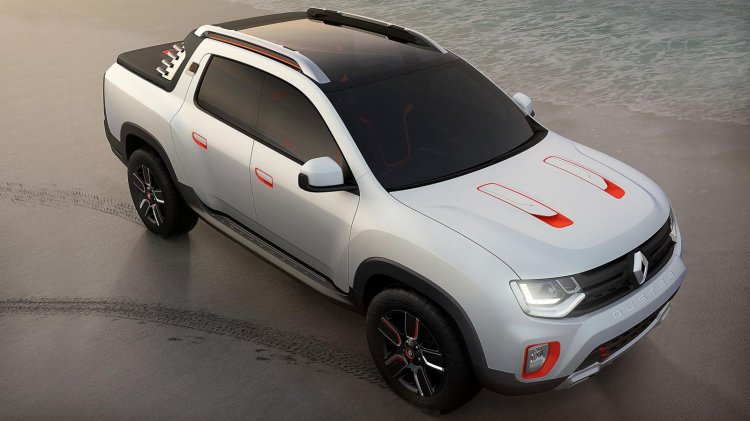 According to AutosSegredos, the Oroch-concept based pickup will launch in Brazil in the July-August period (third quarter of this year). The publication states that the pickup will indeed use the Duster's underpinnings, though styling elements seen on the concept like LED lights and Orange inserts, will be given a miss on the production model.
Under the hood would be a 2.0-liter four-cylinder engine capable of running on gasoline and ethanol. With ethanol, this motor would produce 142 hp and 209 Nm of torque, while running on gasoline will see this engine make 138 hp and 197 Nm of torque. Transmission options would include a 6-speed manual or even a 4-speed automatic with 4x2 and 4x4 drivetrains.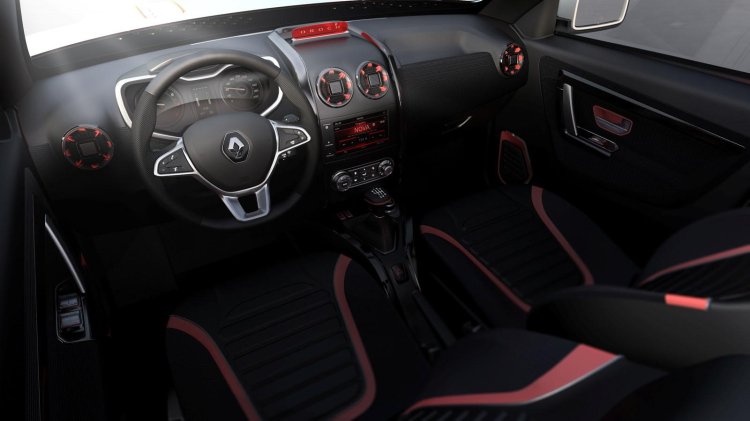 Also read: Renault India temporarily halts production of the Scala and Pulse
The Oroch concept was designed by Renault's design centre for Latin America (RDAL) in Sao Paulo. According to the company's statistics, pickups account for 75 percent of the light commercial vehicle market in South America, with annual sales of 920,000 units.
The Duster Oroch will not be introduced in India.
[Source - AutosSegredos]