Renault will conduct the official launch of the Duster tomorrow in New Delhi and Mumbai. The vehicle will be launched in Chennai on the 5th but cars have already been sent out to tight-lipped dealerships across the country.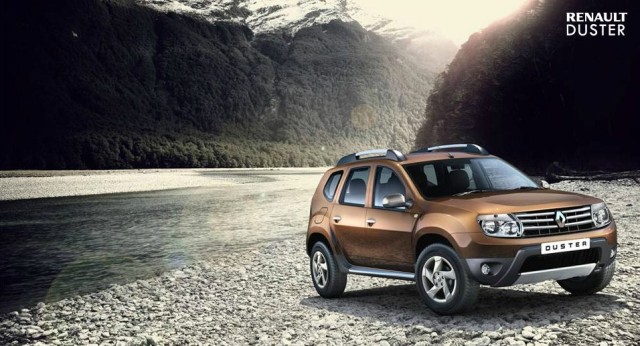 Renault India has a one of a kind product for 2012. No other serious car maker has a modern SUV to challenge the Duster, but that doesn't mean the Duster does not have any competition.
The Mahindra Bolero and Scorpio are the two best selling SUV models under 10 lakhs and though they might not match the Duster's fit, finish, fuel economy and features (judging from what we've seen thus far) one wrong move with the Duster's pricing can make them look better than ever before.
Read our complete reportage of the Duster including its spec, variants and features
The first three launches of Renault India have not changed the dynamics of their segments or made the competition rethink their strategies. The Pulse is certainly an also-ran, while the Koleos and Fluence were launched, not to shift volumes, but to change the connections India made when they saw or heard a Renault. Many knew the Logan either as a taxi or for its bland design, but only a few appreciated it for its fuel economy, rear seat comfort and ride.
We wish the Renault Duster becomes a big success and leaves Renault India with the encouragement and belief to launch many international models in India such as the Clio and Lodgy.