If you take a look at the Renault Duster's diary, you will find two important agendas on the list. Both involve the India-made crossover's debut in two key international markets.
While we brought you news about the Duster's entry into South Africa (with the pricing and an expected launch date) last week, today's Duster news is about its Indonesian foray.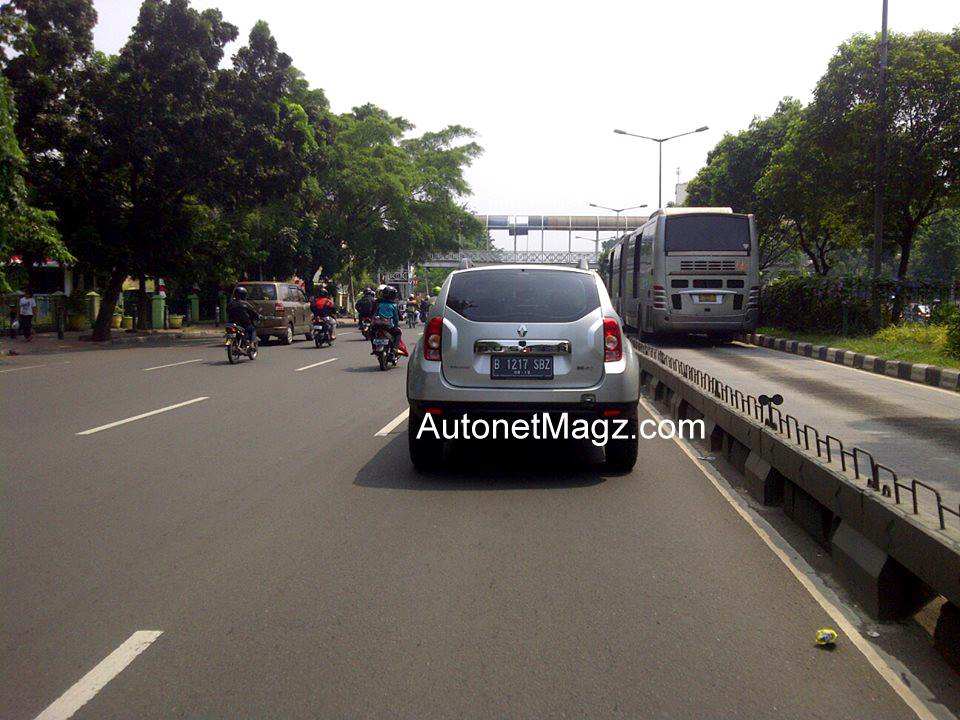 Thanks to Autonetmagz, we are able to see an uncamouflaged Duster testing on the streets of Indonesia. This is not the first time the Duster has been spied testing there. Spy images of right hand drive (RHD) Dusters in Indonesia have been emerging since the beginning of this year.
The local media believe that the Duster is among the first products in the Renault brand, which is due for a relaunch in Indonesia (after exiting the archipelago a couple of years ago). There are reported plans of reacquainting the Indonesians with the Renault Lozenge at the 2013 Indonesia International Motor Show (taking place this September) and the Duster is expected to take center stage here.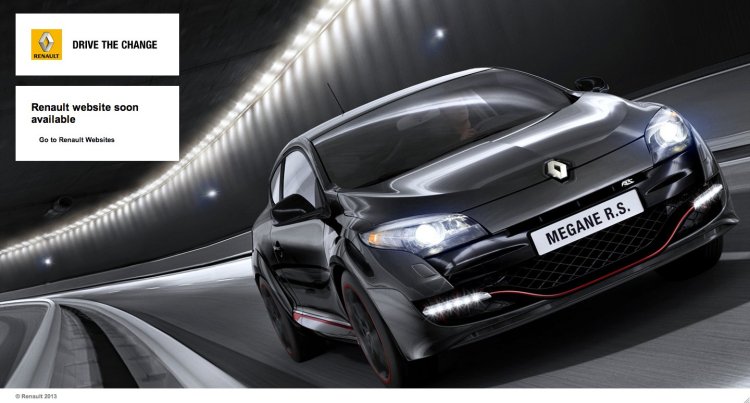 We believe that the Duster for Indonesia would have to be exported from the Renault-Nissan plant in Chennai, India. Apart from the fact that this is the only facility that makes the Duster in RHD layout, Renault India's CEO, Marc Nassif, hinted that he would be willing to export the Chennai-made Duster to other RHD markets.
[Image from - Autonetmagz]