We've spoken enough about the Renault Duster's dynamic nature from the perspective of market positioning. Today we're going dive into the Duster as a product. Hold on to your hats as a detailed review is also on its way.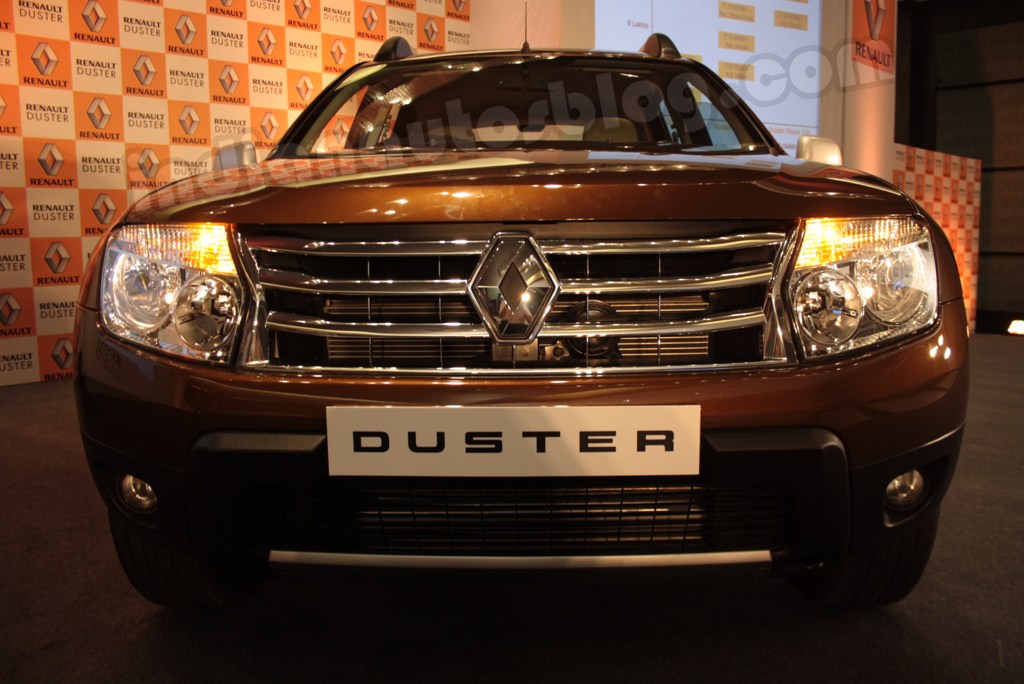 The Duster is a key model for Renault to make India among the top 3 markets in the next 8 years.
[Left - The advantage of buying an SUV is the huge boot space that comes with the car; Right - Seating is a bit upright but comfortable for two adults]
The short term goal is by 2014, India has to be in Renault's top 10 global markets (in terms of sales volume).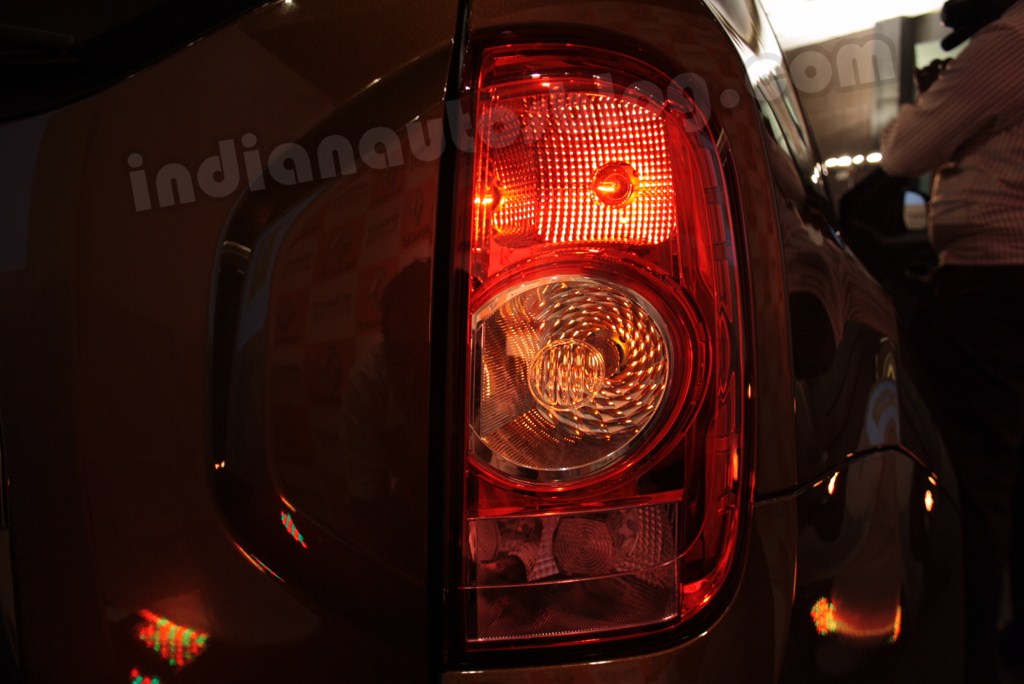 In 1999-2000, 15% of Renault's sales were outside Europe. Today that figure stands at 50% and is expected to grow till the end of the decade.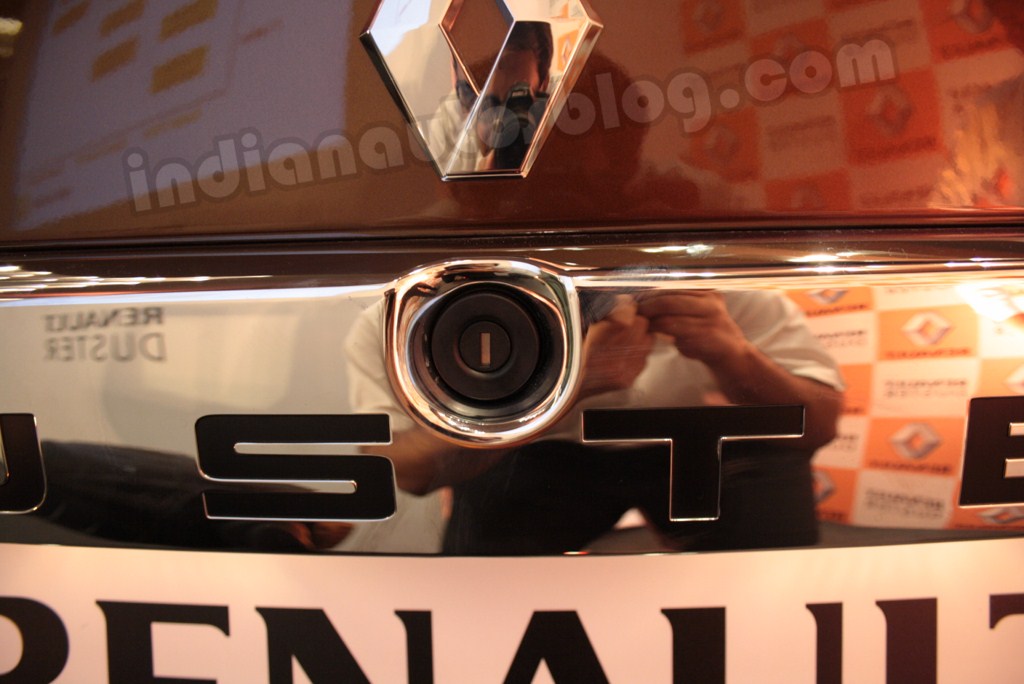 Whenever Renault plans to facelift or develop a new product, design engineers in its five studios, compete internally to win the contract of designing the product. Renault has design studios in Paris, Barcelona, Seoul, Sao Paulo and India.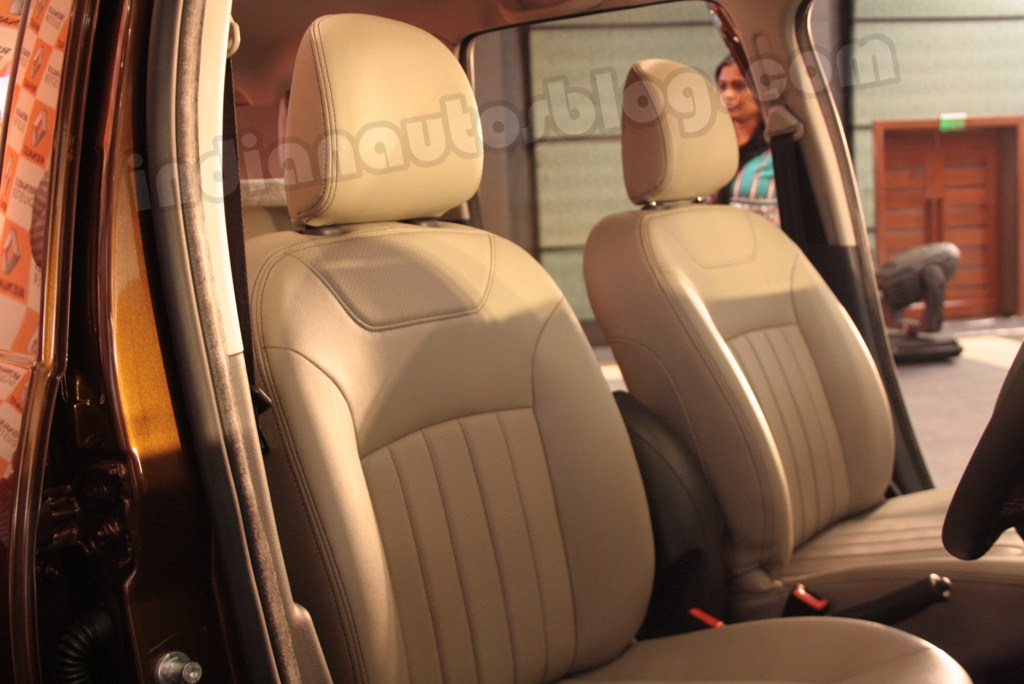 The Duster was turned from a Dacia into a Renault and launched at the Auto Show in Buenos Aires in June 2011.
[Left - A small tray above the aircon holds everyday items; Right - 1.5L K9K engine is available on the Duster in two states]
Globally, 300,000 units of the Duster were sold in 2011. The stunning accolade is the Duster alone holds 3% market share in France.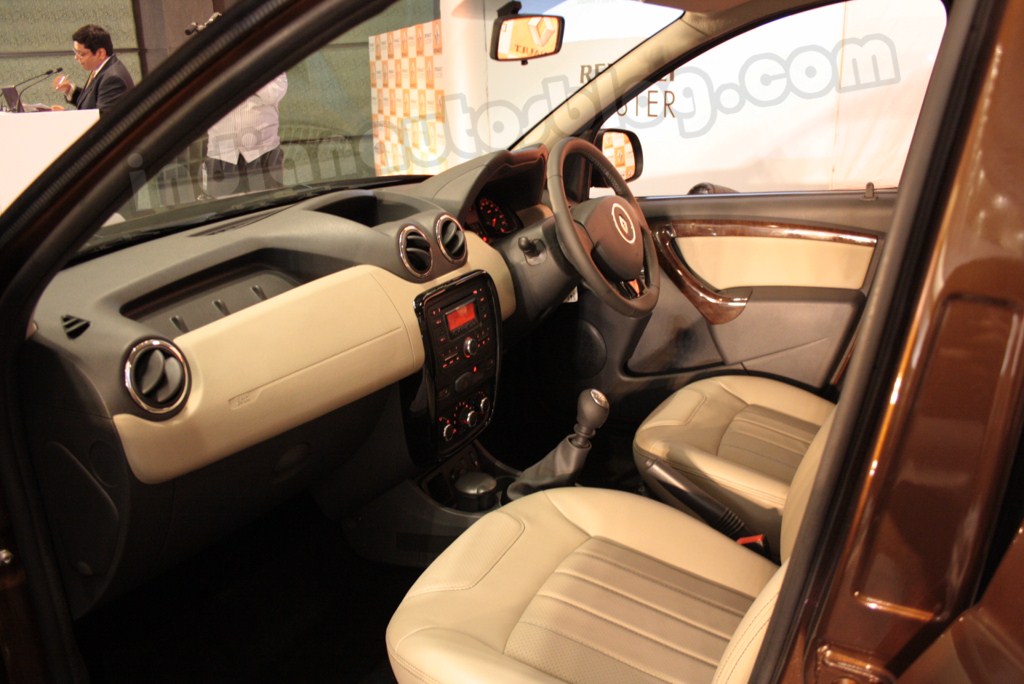 In India, the car's finishing move is the 1.5L K9K engine that is 100% localized.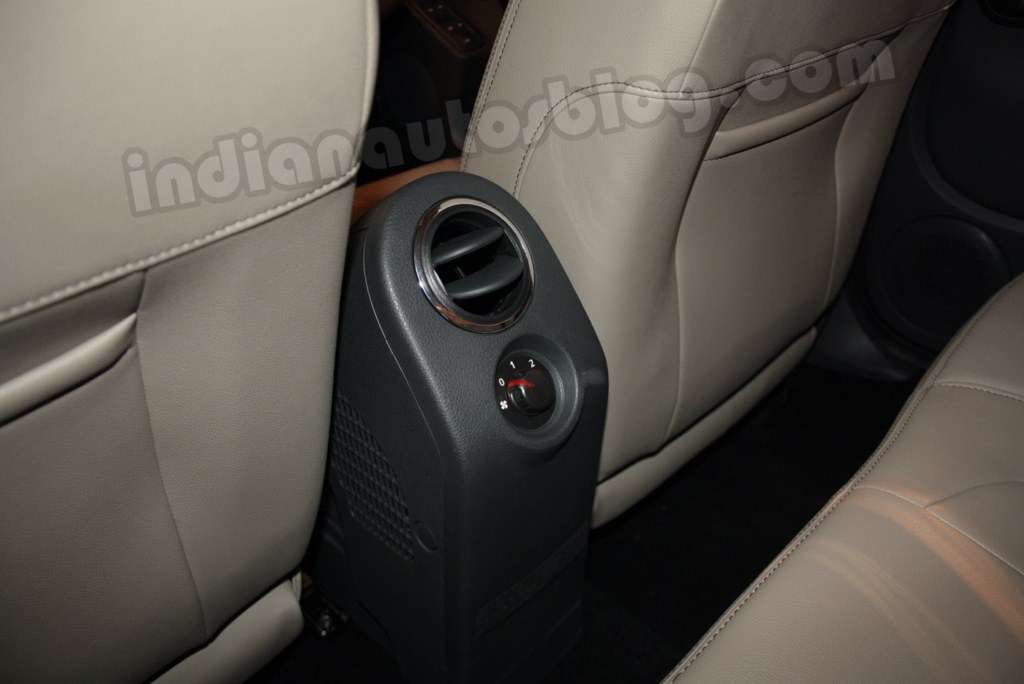 Renault has not shared with the media sales targets of the Duster, but the expectation is the Duster will lead the charge in Renault clocking an overall volume of 30k units in 2012.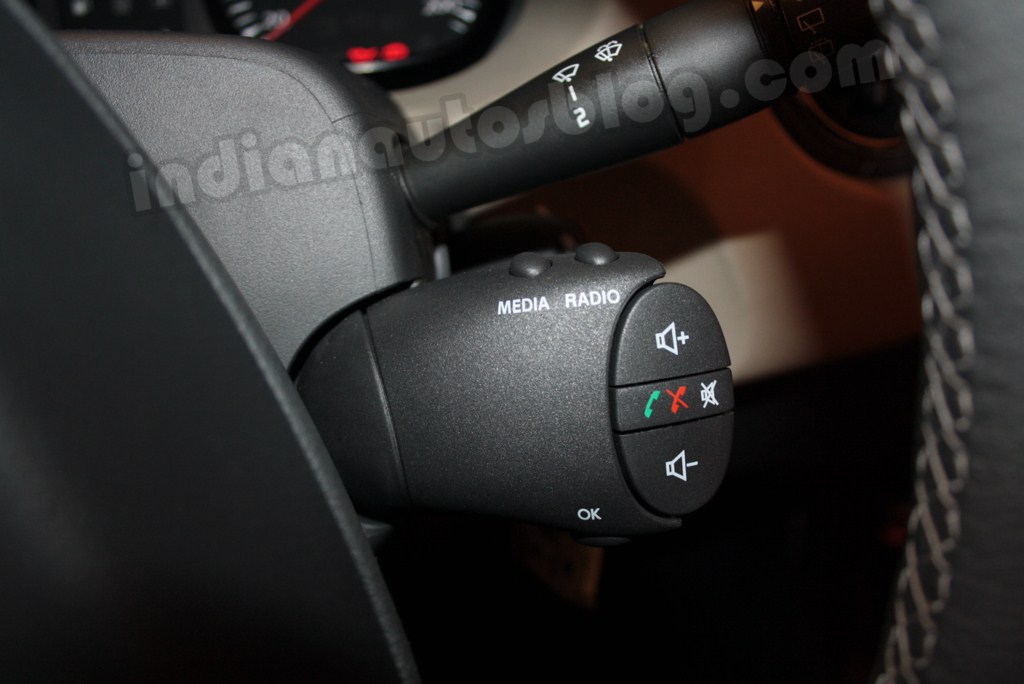 The Renault-Nissan alliance plant in Chennai recently opened the second shift which takes the annual capacity of the plant to 400k units.
[Left - Individual reading lamps gets brownie points; Right - Skid plate is a made of plastic and is rugged or can stand abuse only visually or in your imagination!]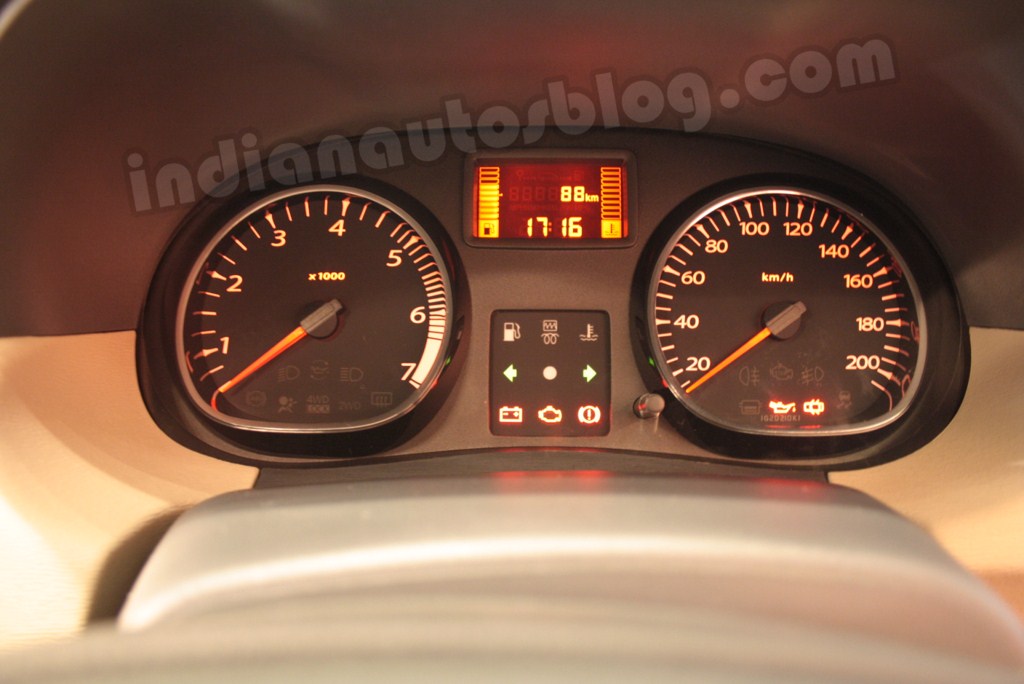 Renault is able to price the Duster between 7-11 lakh rupees because 100 suppliers helped to localize 60% of the car. Renault ultimately expects to localize 80% of the components.
[Left - Huge parcel area could hold all kinds of items; Right - Exposed toe hook is done in a manner that does not make it look crude.]
Renault has equipped dealerships to tackle the increase in footfalls. It has doubled its manpower at dealerships in anticipation of huge crowds and interest around the product.
So what do you think about the Renault Duster? Do you think it has done enough to prepare itself for the onslaught of mini SUV launches that are coming its way in the next 3 years?
Renault Duster walkaround and feature round-up
[can't view the video above? Head over to the Youtube page]