Base trim comes with a driver's airbag as standard.
The Renault Duster has undergone the rigorous safety tests of the Latin NCAP, and has been awarded four stars. The Duster used for the test was made in Colombia, and features a driver's airbag as standard.
[YouTube link]
For Adult Occupant Protection, the Duster scored 11/17, resulting in a 4/5 star rating. However, the Child Occupant Protection (COP) was rated at 21.37/49, therefore securing only two stars.
The low COP rating could be attributed to the lack of ISOFIX child restraints in the test model, which is otherwise available in the Duster, as per the manual. Also, given the lack of a passenger airbag in the front, it is more prone to head injuries, the report read. Otherwise, the Duster offers marginal chest protection to the front occupants, Latin NCAP states.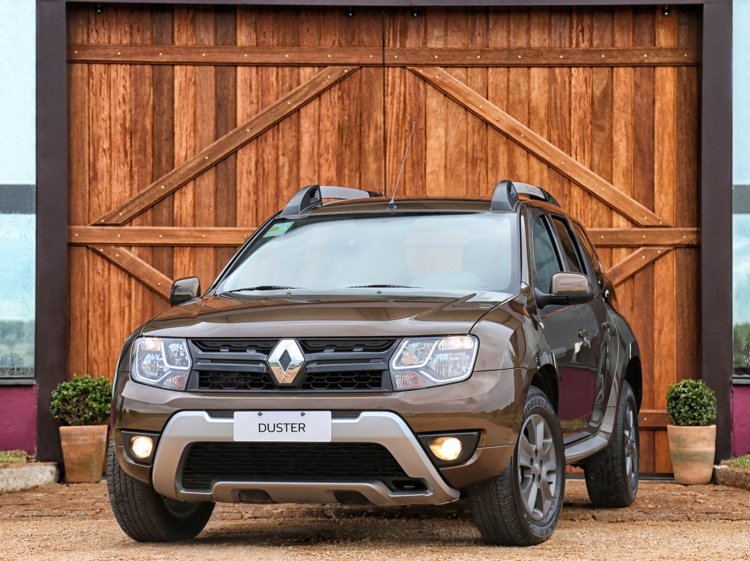 It also states that the body shell of the Renault Duster is unstable, and there were hazardous structures in the area of the facia that could affect driver and front passenger knees.
Renault Duster awarded four stars in Latin NCAP tests - Press Release
[Slideshare link]