Renault's design chief hints that cosmetic changes will be mild.
Introduced at the 2013 Geneva Motor Show, the Renault Captur made a huge mark in the compact SUV segment in the European Union, and production surpassed the 300,000 mark within a quick 22 months.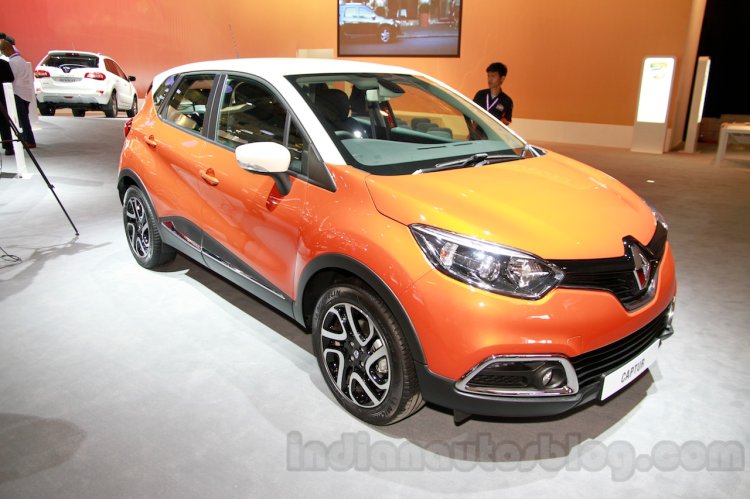 Going forth, like all products, the Captur will see a mid-life facelift which will help the product "stay relevant in its time". However, Renault cannot afford to cause an imbalance, as Laurens van den Acker, Senior Vice President, Corporate Design, explained to IndianAutosBlog.com last month - "If you've a car that doesn't do very well, you can use a facelift to make a big change. But if you've a car that works really well you don't want to ruin the golden goose with the axe."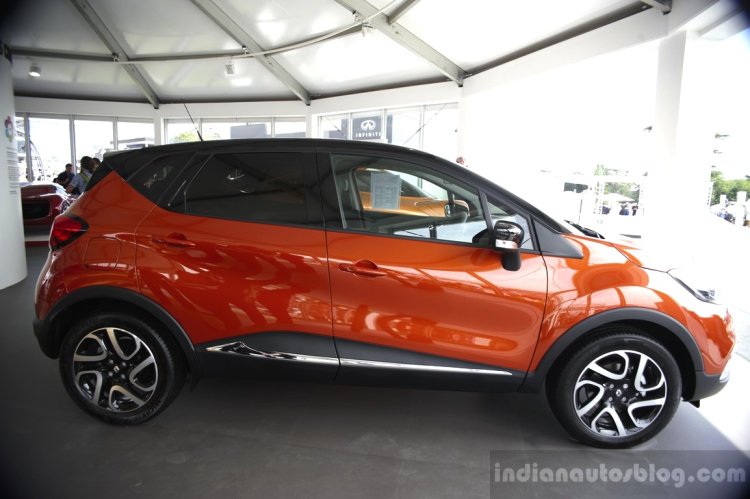 Van den Acker hints that the facelift of the Renault Captur could see minor changes with improvements to the specification and quality of the car.
What you try to do, is that you just try to modernize the car and make sure it stays relevant in its time. So probably then we'll look at more technology, higher execution of headlights and taillights and more bigger screens and more functionality in the connectivity. We would look at improving perceived quality, we will try to enrich the car a little bit more without touching the soul of the car.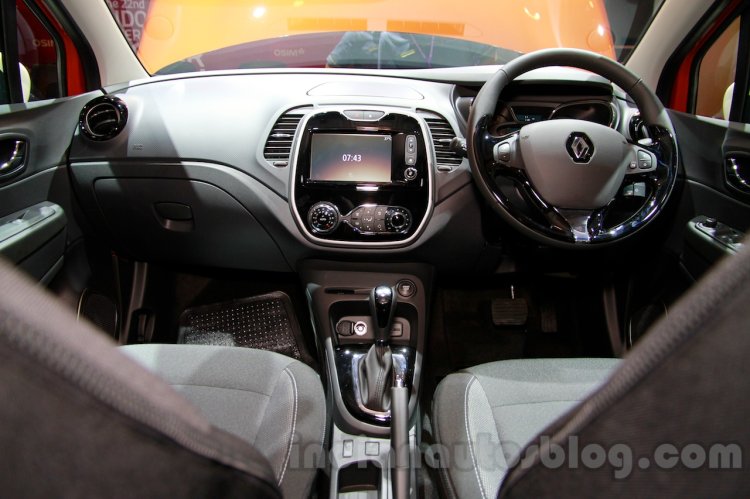 Also read: Next-gen 2016 Renault Megane confirmed for Frankfurt Motor Show
The Captur facelift could ideally be showcased next year, when the B-segment crossover completes its third year in the market, but due to its consistently strong demand, the refresh maybe pushed back to 2017. While Renault does not offer the Captur in India, reports say that in 2018, the nameplate could be introduced on a sub-4 meter SUV that will be positioned next to the Duster. The Captur was launched in South Africa in May, positioned above the India-made Duster.