Here's the first teaser of the Renault coupe-crossover concept based on the Renault Captur (Renault Kaptur). The new model debuts at the 2018 Moscow International Motor Show in August.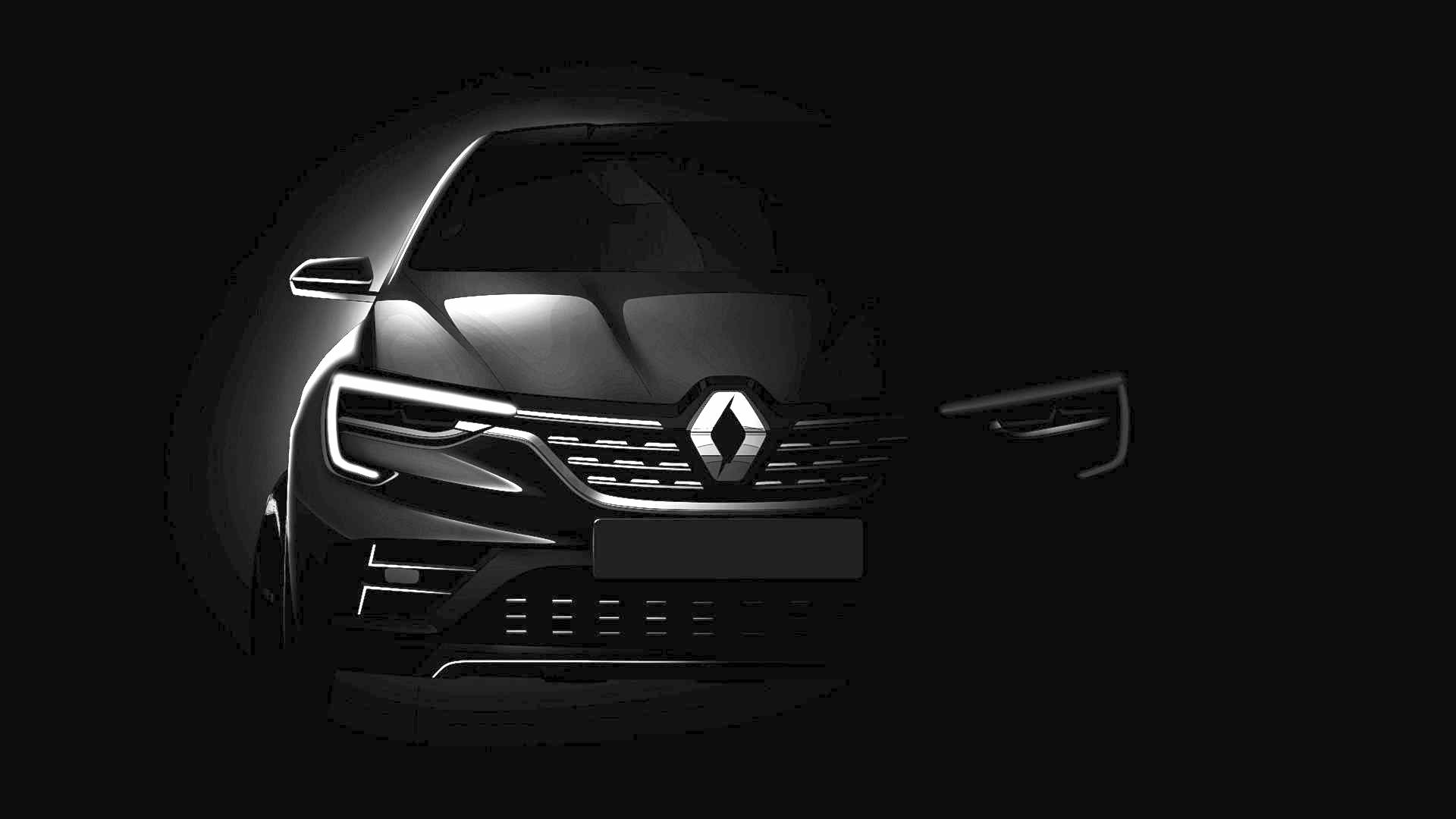 The Renault SUV coupe will be positioned in the C-segment. The teaser image reveals a much sleeker nose that should cascade into the Kaptur as well. The Renault SUV coupe has a compact V-shaped, chrome-studded grille housing the large Diamond logo, and it flows into the Renault Megane-like razor-sharp, dual-beam full-LED headlamps.
C-shaped LED DRLs flow out from the top of the headlamps and extend to the bumper. Like in the Renault Megane IV, the gap between the lower portion of the LED DRLs and the headlamps has been bridged leading to a sharper look. The LED DRL is sleeker than in other Renault models. The teaser shows chrome-studded compact lower grille, protruding bumper-ends and a sleek form factor of the mirrors as well.
Renault will implement its dual-spec platform strategy for the SUV coupe. The model to be sold in Russia and Latin America will ride on the low-cost B0 platform. It will go on sale in Russia first, in early 2019. Sometime between late 2019 and early 2020, the Renault SUV coupe based on the CMF-B platform will be launched in China and South Korea. Renault is looking at introducing it in Western Europe in 2020 or later.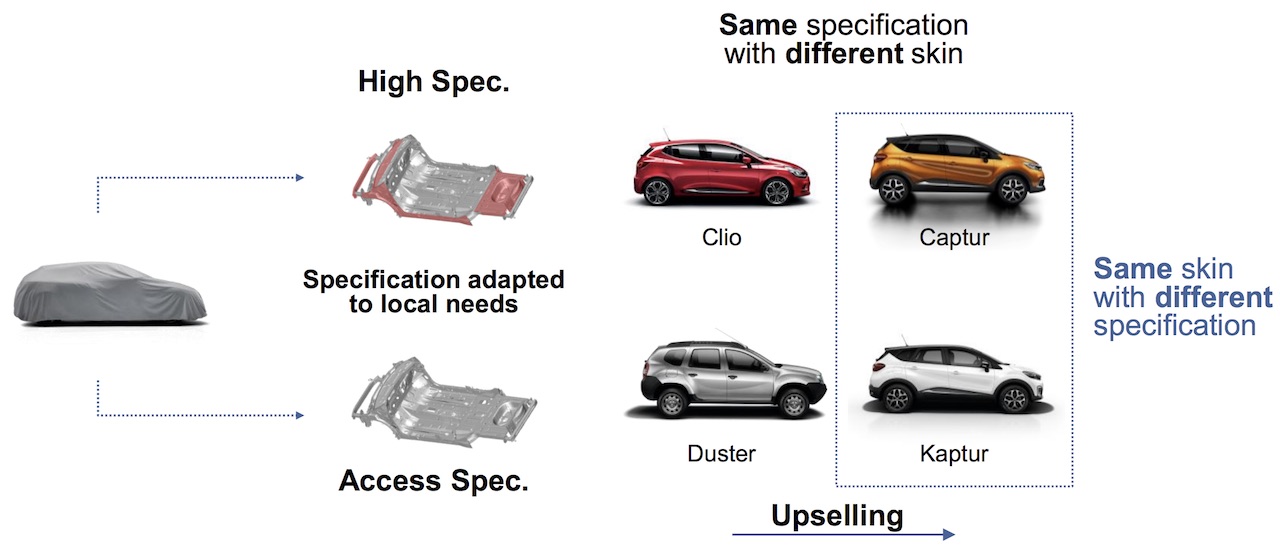 Also Read: Renault RBC (Renault compact MPV) will be a petrol-only model
Seeing the Renault Captur's response, Renault is unlikely to launch the SUV coupe in India. Sales data show that the Captur's monthly tally since December 2017 has been less than 400 units, atypical of an SUV from a mainstream car company in its first year on the market. Apparently, Indian consumers are more interested in the conventionally designed Duster. While repositioning steps are on to show the Captur as a capable SUV, the French automaker will probably divert resources on launching the second generation Duster, which has been facing delays, if those efforts are fruitless.