Renault has revealed that its new C-segment SUV coupe will be called 'Arkana'. The French carmaker has also released a new teaser image of this upcoming model. The Renault Arkana will make its debut at the Moscow International Motor Show 2018 on August 29th.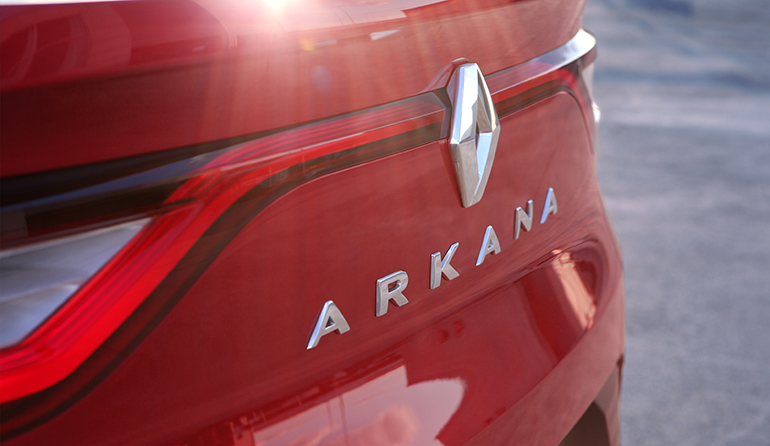 The name of Renault's new SUV is derived from the Latin word 'Arcanum'. This word has been used for centuries to refer to events of special importance. In the words of Renault, "Arkana underlines the uniqueness of the future crossover and its incredible magnetism."  The teaser image of the Arkana gives us a glimpse of the shape of the tail lights. The C-segment crossover will take many cues from Renault's latest design language, which was first seen on the Espace in 2014.
Underpinning the Russian-spec Arkana will be the company's B0/Logan platform. This is the same architecture that underpins the Captur on sale there. For some markets, Renault will use the CMF-B platform. There are some talks of the upcoming model going on sale under the Dacia umbrella in some of the markets.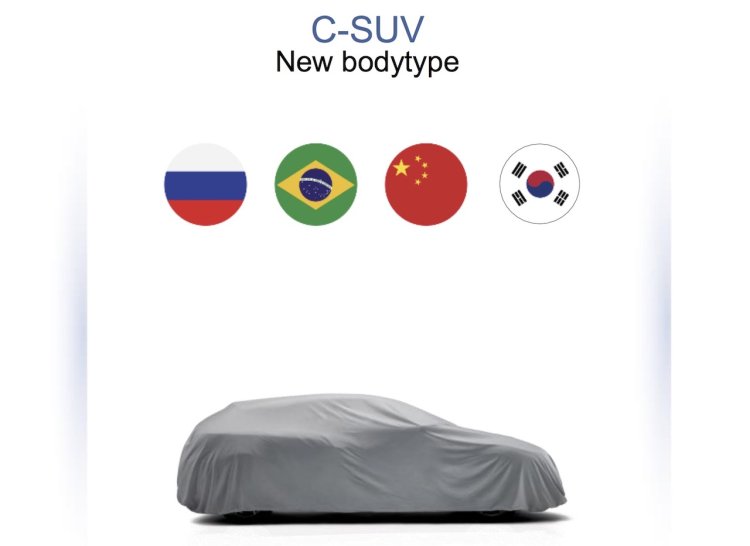 Also Read- Renault Kwid Electric being developed in China, India launch likely
Markets confirmed for the Renault Arkana in addition to Russia are Brazil, China and South Korea. The Renault Arkana is unlikely to arrive in India. SUV coupes are still a niche product in our market. Moreover, the fact that the Captur has been averaging less than 500 units monthly will likely lead to Renault India taking a more conservative approach with its derivatives. Traditionally, Indian SUV buyers give a high priority to the rear headroom, which also explains why the Mahindra XUV Aero is not in showrooms.