British luxury car maker Bentley announced via a press release yesterday that the company had shipped out 10,120 cars in 2013 marking a 19 percent growth compared to the 8,510 cars sold in 2012.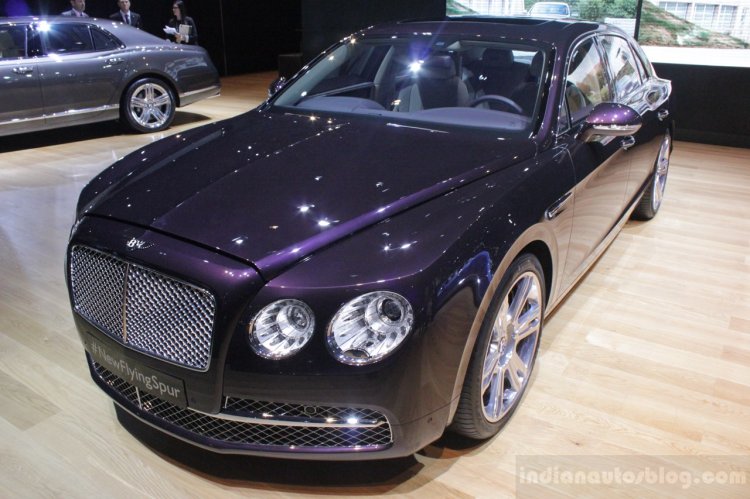 Bentley's Chairman and Chief Executive, Dr Wolfgang Schreiber said that 2013 marked the company's fourth consecutive year of double-digit growth and that 2014 would be another successful year. The Americas continued to be Bentley's biggest market worldwide, with other markets like Asia Pacific, the Middle East and Europe - especially Germany and UK - posting growth rates. 2013 also saw the company's distribution channel grow to 139 showrooms worldwide.
The Americans bought 3,140 cars, 28 percent more than in 2012 when it was 2,457 cars. The Chinese sought fewer Bentleys last year, but still made for the second biggest market, buying 2,191 cars compared to 2012's 2,253 cars. Europeans bought 11 percent more Bentleys in 2013 buying 1,480 cars. Bentley's home market, the UK, bought 25 percent more cars at 1,381 compared to 1,104 in 2012. The release says that 86 percent of all Bentley cars manufactured at the facility in Crewe, England, were shipped abroad in 2013.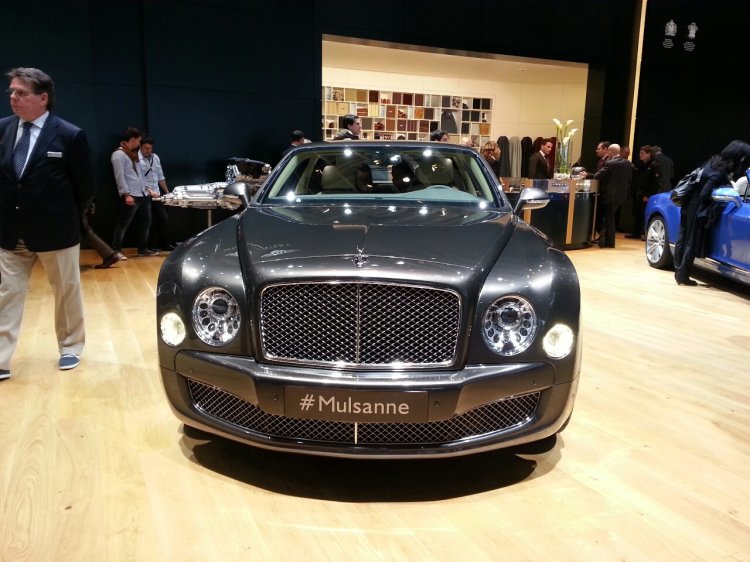 2013 saw Bentley launch the new Flying Spur. In the last four months of 2013, the fastest and most powerful Bentley four-door model ever launched was available across the world and managed to sell 2,005 units compared to a yearly average of 2,700 its predecessor - the Continental Flying Spur - managed to maintain over its seven-year lifetime.
Bentley record growth in 2013 - Press release
[Can't see the press release? Head to SlideShare]