Aims to reduce accidents caused due to reversing or rolling back.
In a bid to lower the risk of colliding with pedestrians while reversing a vehicle, the Indian government will make rear parking sensors mandatory on all new vehicles soon.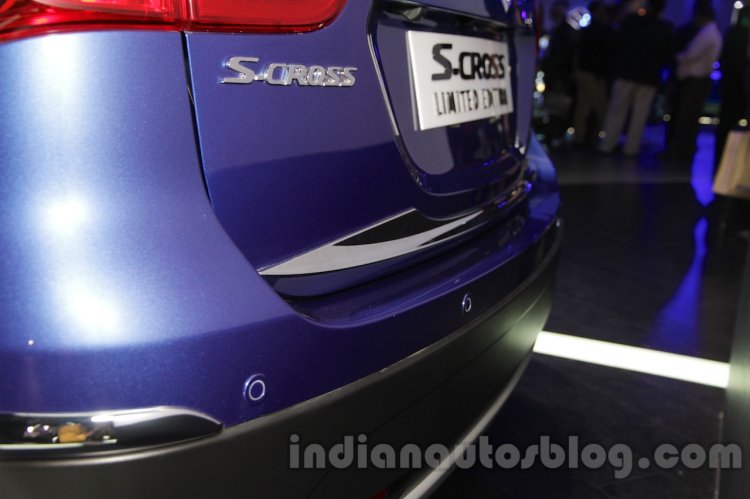 Speaking about the upcoming rule, Mr Abhay Damle , Joint Secretary, Ministry of Road Transport and Highways was quoted saying:
Although most cars come equipped with rear view mirrors which are adequate for detecting vehicles behind a car, but (sic) they are inadequate on for detecting small children or objects close to the ground, which fall in the car's blind spot. The Ministry of Road Transport and Highways (MoRTH) will soon issue a notification to make rear view sensors mandatory in all vehicles.
Several mass market manufacturers already offer rear parking sensors in top-end variants of their products, while customers can purchase it as an extra accessory fitted by the respective dealership. The new rule aims to make rear parking sensors fitted as standard in all new cars from the factory, right from the base grade.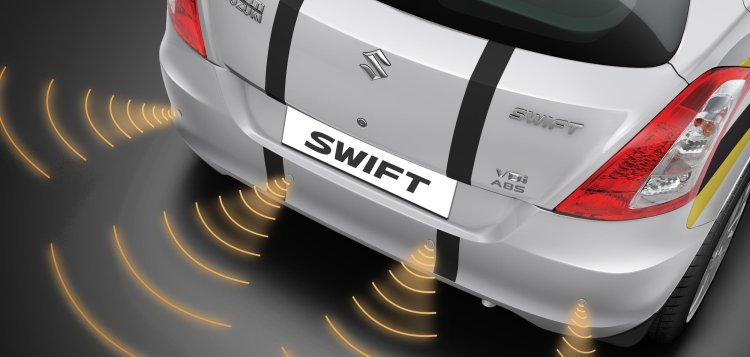 The government is also mulling over making speed warning system standard on all new cars soon, due to the rising number of deaths caused by over-speeding. It's unclear by when the rule will come into effect.