Autocar India reports that French manufacturer Renault has confirmed its entry into the small car segment with a Wagon R rival. The vehicle will be showcased as a concept at the 2014 Auto Expo.
Yawn!!
Just a concept by 2014? By that time I'm sure the number of small cars in India would have doubled. Renault's first brush with the Indian car market was a disaster as the Logan struggled to find significant volumes. Their sales network is under construction (they haven't a single dealer) and the company hopes that by 2013-14, 70 dealerships will be functioning around India.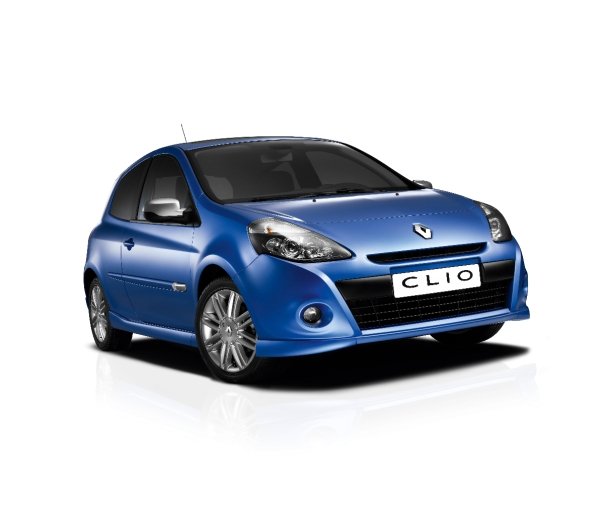 Renault should have capitalized on their JV with Mahindra and the head start they had over the competitors. The Indian market will grow and there is going to be ample space for players like Renault. But when there are so many tried and tested products from companies that have better reputation and service network, who would opt for a Renault?
Renault is developing an all new platform (Global A) that will underpin a lineup of compact vehicles. The A-Platform hatchback should be ready by 2015 and the Wagon R, i10, A-Star and Chevrolet Beat will be its prime competitors.
Renault plans to launch five new models within the next five years (Fluence, Koleos, Duster, V-Platform hatchback and A-Platform hatchback?)
Would you buy a Renault hatchback in India?