Amidst the innumerable Chinese auto manufacturers, Qoros is a brand new kid on the block.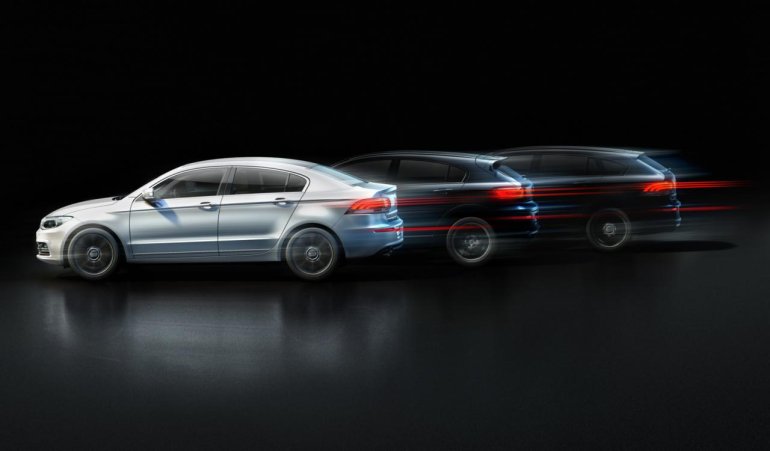 The new brand is the child of a JV between Chery Auto and Israeli firm named Quantum LLC. The car maker has announced that it will display their first ever production model, the GQ3 at the Geneva Motor Show in March.
The GQ3 will not be the only Qoros car to grace the show floor as it will be accompanied by two concepts - the Cross Hybrid and the Estate. The two concepts will be based on the same platform as the GQ3.
Qoros claims that the Cross Hybrid Concept features an innovative hybrid drive system that can seamlessly shuffle between petrol engined front wheel drive, electric motor powered rear wheel drive and hybrid all wheel drive modes.
The Estate Concept features ample and flexible interior space with a high number of alternative seating and luggage storage options. All the three models will come with a 8" capacitative touchscreen infotainment system that was developed in-house.
The Qoros GQ3 will be launched in second half of 2013 in China and will reach Europe in later part of this year. Qoros says that the other two models will follow in intervals of approximately six months.