Qoros, the latest addition to the ocean of Chinese automakers is all set to take its public bow at the Geneva Motor Show on March 4th.
Unlike most of the fellow Chinese automakers who make a living out of copying existing popular cars, Qoros has made a genuine attempt to develop vehicles on its own by roping in capable engineers from Europe. The Qoros 3 sedan is the first production model, the 3 Estate Concept and the Cross Hybrid Concept are the other two cars that will be unveiled in Geneva less that two weeks from now.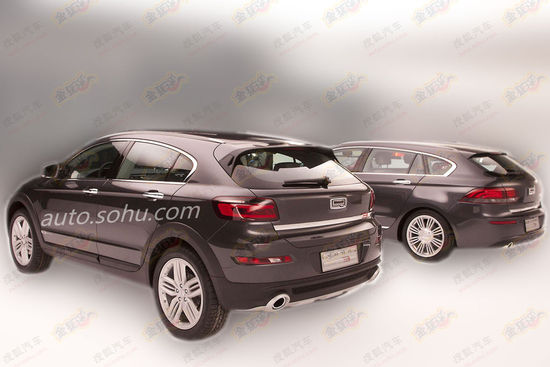 Qoros calls the 3 Estate and the Cross Hybrid as concepts but Chinese media has proof that these two cars are indeed very close to production. Auto.sohu.com has managed to capture the undisguised cars and even sneaked inside one of those!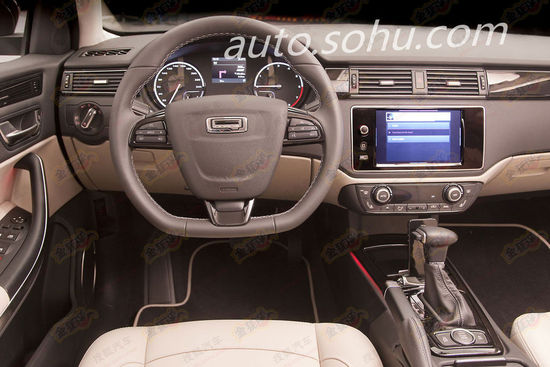 Qoros has announced that the 3 sedan will be launched in China in the second half of 2013 and will launch new products in the intervals of six months. The 3 Estate looks set to become the second production model of the Chinese-Israeli alliance brand.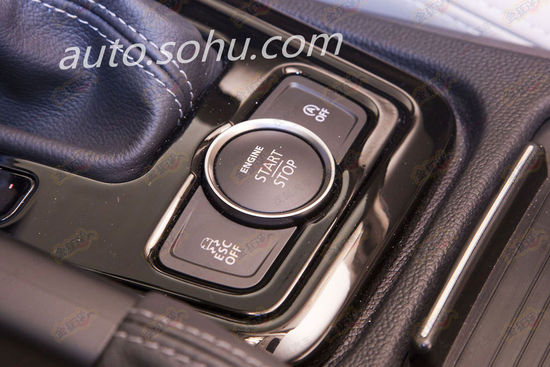 The 3 Estate gets the same interior as the sedan and the similarity is expected to trickle down under the hood as well. The 1.6 litre petrol puts out 126 bhp and 156 bhp in its naturally aspirated and turbocharged guises respectively.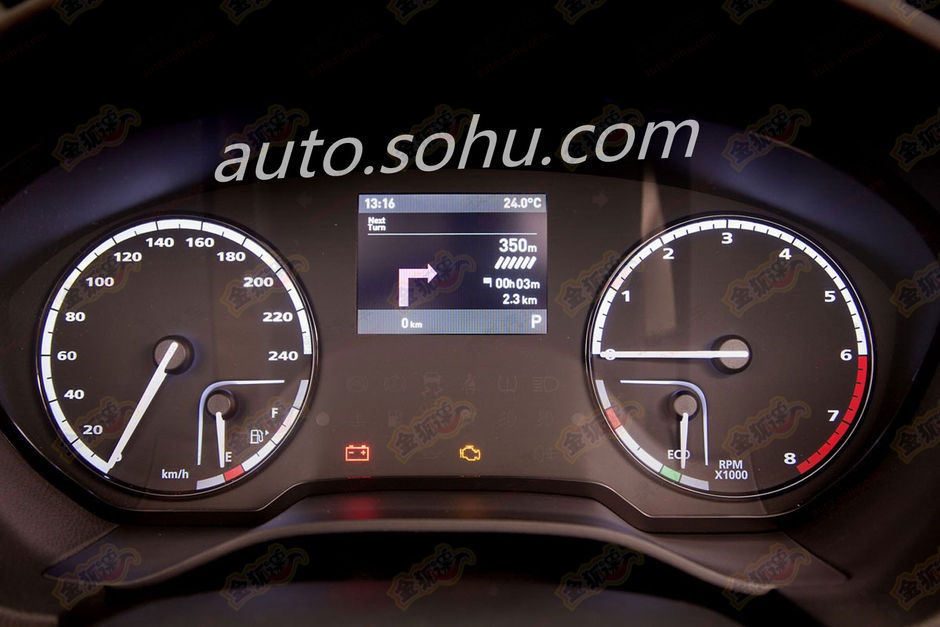 The Cross Hybrid, which is the compact SUV version of the 3, looks like a big hatchback with a pumped up ride height. The car uses a petrol engine to power the front wheels while an electric motor propels the rear wheels.
Chinese media speculate that the engine is a 130 bhp 1.2-litre three cylinder petrol which is mated to a 67 bhp electric motor, taking the combined power output to an impressive 197 bhp.
Check out the official images of the Qoros trio here
We are closely following the Qoros brand. So stay tuned to Indian Autos Blog to know everything there is to know about the newest of the automotive brands.
[Source: Auto.sohu.com]