We at Indian Autos Blog have been following the Chinese car market closely over the last few months. Every manufacturer is upgrading its lineup to improve its market share, but cars with cheap build quality and lackluster styling continue to live on in China.
This is where Qoros differs. Their first car, the Qoros 3 Sedan is expected to arrive in the showrooms by the end of this year. We personally saw the car, felt its build quality, sat in it and even spoke to the people responsible for it. It's very clear that the build quality of Qoros rivals brands such as Skoda or VW!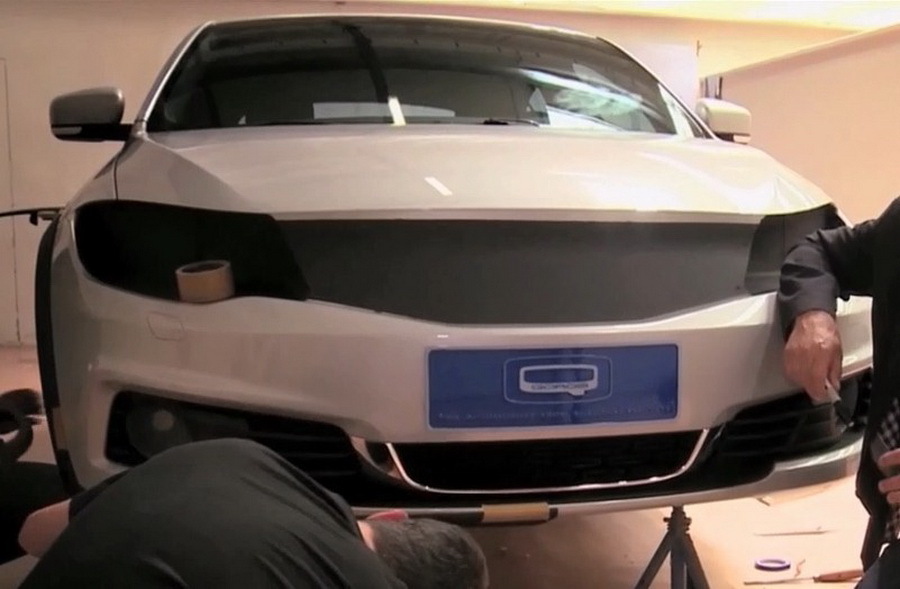 The design of their cars is very European, mainly because their design studio, led by a German, is located in Europe. The car maker has also developed a beautiful multimedia interface, with support from Microsoft called 'QorosQloud' and is working with Austrian engineering company AVL for developing engines.
I think your perception of Qoros has seen a quantum shift from 'Qoros..What?' to 'Qoros! Wow!'.
In this post, we take a look at the second/third car to come from Qoros sometime in the middle of next year. It's called the Qoros 3 Cross Hybrid for now and as you can see it's a hatchback with a hint of a rough road package. It is based on the same platform as the Qoros 3 Sedan and Qoros intends for it to have a hybrid powertrain, at least in its concept form.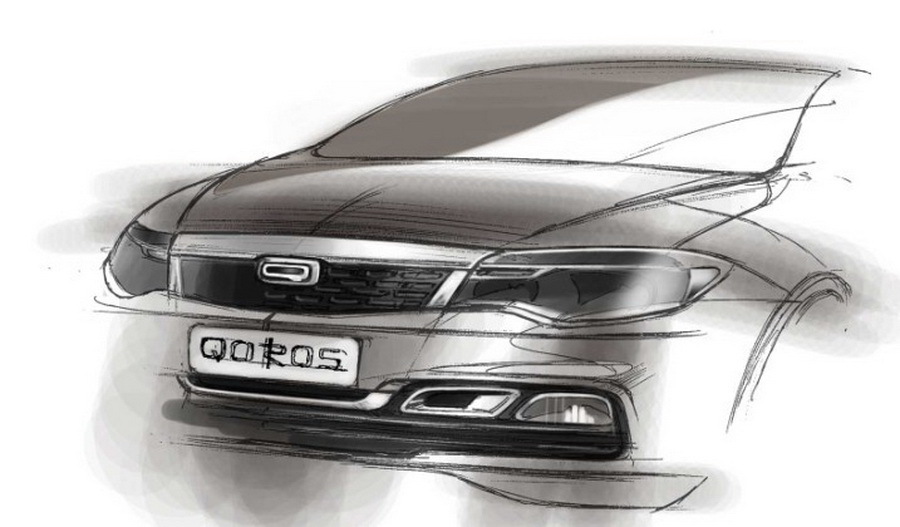 These pictures seem to have been taken inside the design studio by AutoHome.com.cn. You can see the skeleton of the Cross 3 Hybrid as well if you scroll below.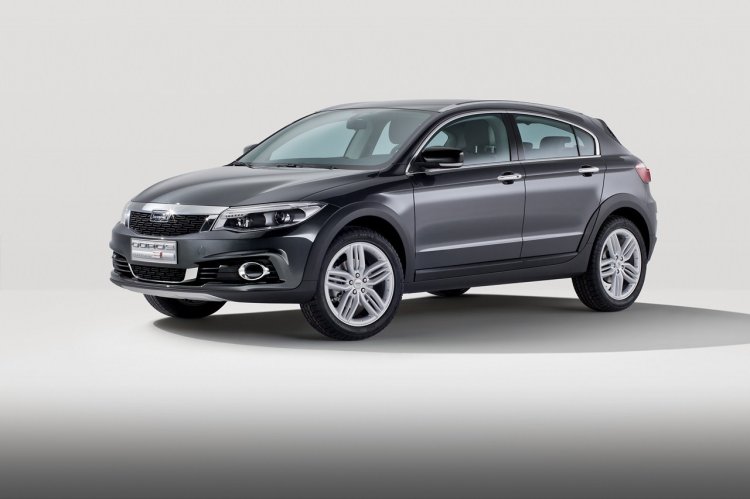 Qoros has already shown us the uncamouflaged version of the 3 Cross Hybrid at the 2013 Geneva Motor Show. When we spoke to Mr. Roger Malkusson, executive director of vehicle integration, Qoros, he said the car was nearly 90% ready and that it would be launched in a phased manner after the 3 Sedan. He also told us that Qoros would launch a new car every six months.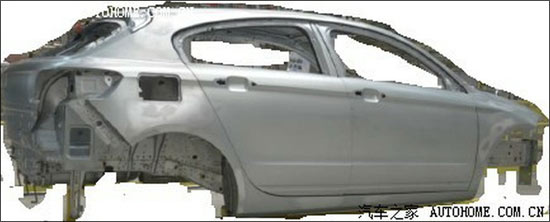 At the moment, a 1.6-liter VVT and a 1.6-liter turbo VVT will power Qoros cars in the Chinese and the European markets.
[Image credits - Auto Sohu]