Could debut at GIIAS 2017.
The Mitsubishi XM concept introduced at the 2016 Gaikindo Indonesia International Auto Show is metamorphosing into a production vehicle. In the latest, a test mule of the model was captured in Bandung, Indonesia.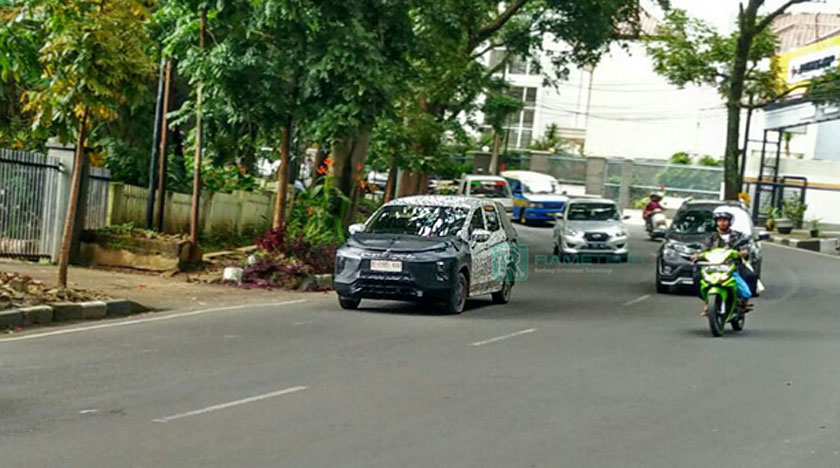 The test mule wears heavy camouflage, but it reminds one that the production version will retain the proportions and styling of concept, albeit in a toned down fashion.
Tsunehiro Kunimoto, Corporate General Manager of design office, Mitsubishi Motors, has said that the production Mitsubishi XM will have 80% similarity to the concept.
The Mitsubishi XM is a blend of a crossover and an MPV with the styling of the former and interior of the latter. As in its direct rival Honda BR-V, it has space for seven people and a high ground clearance to cope with poor roads and flooding. Local reports say that the production version will utilise an all-new platform and get power from a 1.5-litre petrol engine, without diesel engine and AWD options.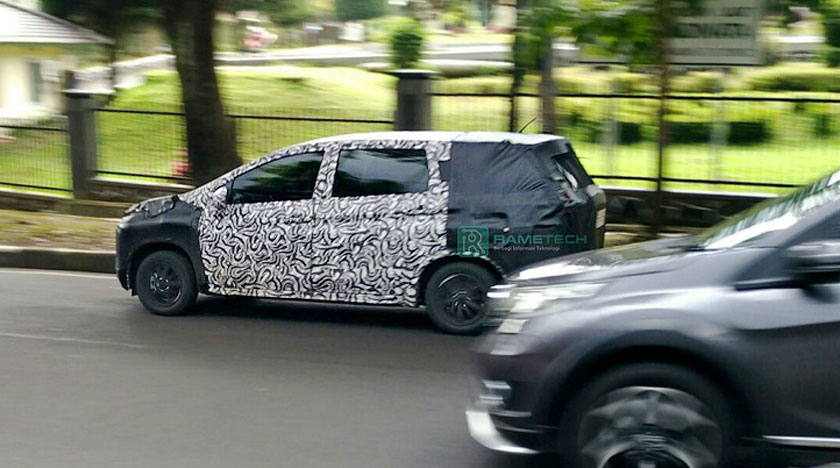 Also See: Mitsubishi Attrage showcased at BIMS 2017
The production Mitsubishi XM could debut at the 2017 Gaikindo Indonesia International Auto Show that will take place from 10 August 2017 through 20 August 2017. Bookings will reportedly open in July with Nissan reported to cross-badge the vehicle to re-enter the South Asian light MPV market.
[Source: Rametech via Autonetmagz.com]