Was unveiled at the 2015 Frankfurt Motor Show.
The Porsche Mission E concept is the first-ever all-electric four-seat sports car from Porsche that was unveiled at the 2015 Frankfurt Motor Show (2015 IAA), and has now been officially confirmed for production by the supervisory board of the Porsche AG. The company has announced that its first all-electric four-seat sports car will be launched at the end of the decade i.e. in 2020.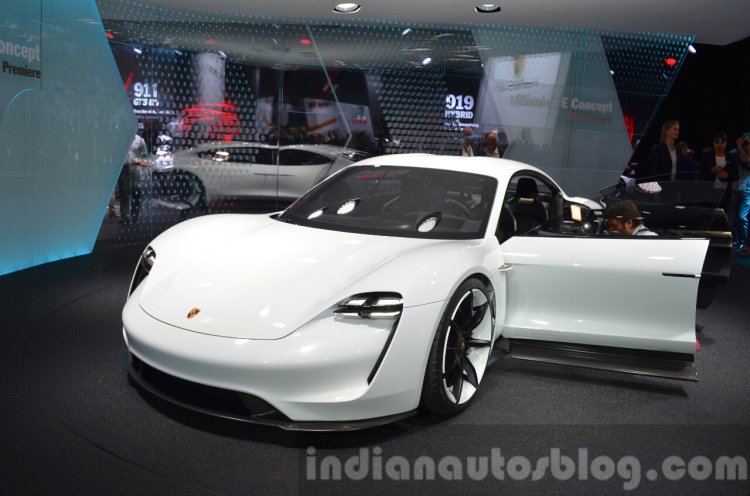 The Porsche Mission E concept features a newly developed electric drive system which features two permanent magnet synchronous motors (PMSM) to power the sports car and recover braking energy. These motors are similar to those used in the second generation Porsche 919 hybrid race car.
The all-electric drive system produces 600 hp and provides a driving range of over 500 km. Other technical tidbits include an electric all-wheel drive system with Porsche Torque Vectoring, and all-wheel steering. The concept model is capable of sprinting from 0-100 km/h in less than 3.5 seconds and 0-200 km/h in less than 12 seconds.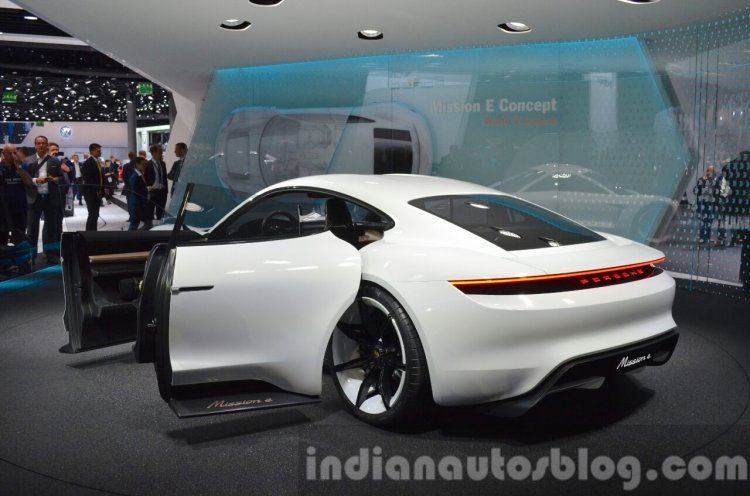 Unlike the regular electric vehicles that operate at 400 volts, the Porsche Mission E concept operates at 800 volts. Thanks to this innovative 800-volt technology, the Mission E is claimed to have shorter charging times and lower weight with lighter, smaller gage copper cables.
The benefit of rapid charging is that, unlike the current production electric vehicles, the Mission E concept doesn't make its driver wait hours long to be ready for the go. The battery can be charged to approximately 80% in just around 15 minutes.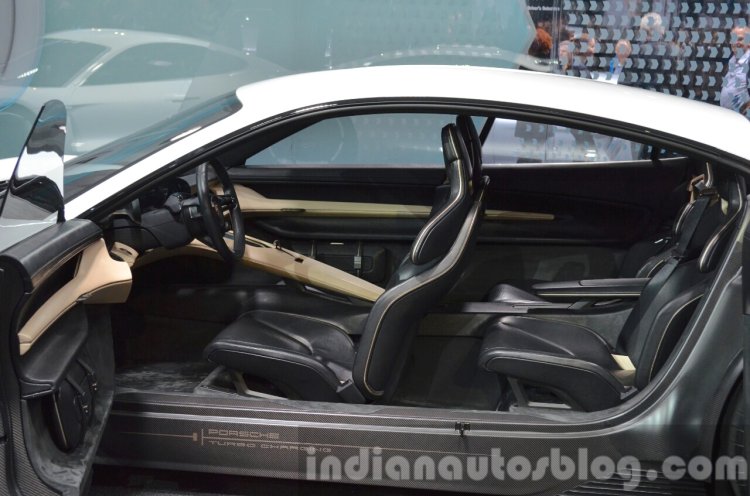 By 2020, the technologies used in electric vehicles will be far more advanced and so, the production-spec Mission E will likely be a practical all-electric sports car that doesn't run out of charge rapidly during a quick and dynamic driving - something that the Mercedes-Benz SLS AMG Electric Drive was criticised for.
Also Read: 2017 Porsche Panamera confirmed for Geneva Motor Show by Matthias Muller
The Porsche Mission E concept's production version will be built at their facility in Stuttgart-Zuffenhausen, Germany. The company will invest around €700 million in its main site there. A new paint shop and a new assembly plant will be built ovet the next few years, while the existing body shop there is being enlarged. Investment will be made in some other areas also, such as in the Weissach development centre. Thanks to the Mission E concept's production approval, more than 1,000 new jobs are being created in Stuttgart-Zuffenhausen alone.
Porsche Mission E officially confirmed for 2020 launch - Press Release