The Porsche Macan is set to follow the footsteps of its bigger brother Cayenne, which arrived in the market with mixed anticipation but became a top-selling Porsche very quickly.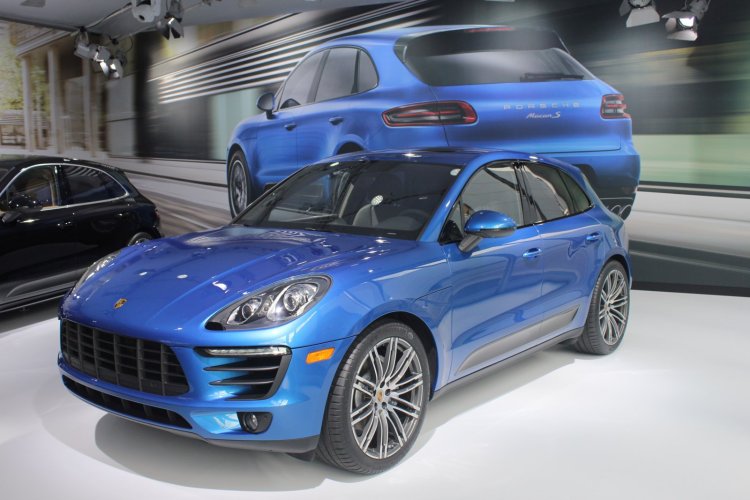 The Macan, which was officially unveiled at the 2013 Los Angeles Auto Show in November (and at the 2013 Tokyo Motor Show on the same day) is so sought after that all units sanctioned for 2014 have been spoken for.
German magazine WirtschaftsWoche reports that Porsche is already considering increasing production of the compact SUV at the Leipzig plant. Production planners had set the first year volume at 50,000 units but with the increase in demand this number could be raised to 80,000 units.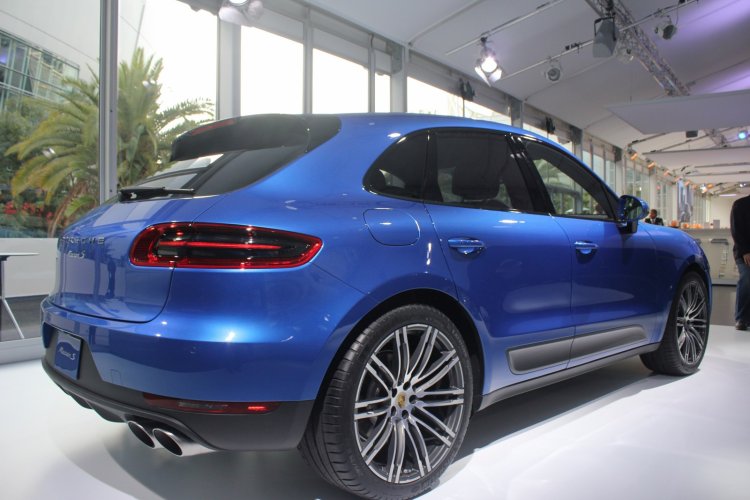 With growing demand for the Macan, Porsche eyes record sales in 2014. The company had set a target of more than 200,000 worldwide deliveries for 2018, which market researchers expect them to attain this year, a full four years ahead of schedule.
The Porsche Macan will be on sale worldwide from April and is available with three engine options - Macan S offered with a 3.0-liter twin turbo engine that produces 340 hp, Macan Diesel S powered by 3.0 liter V6 twin turbo engine producing 248 hp and the Macan Turbo powered by the 3.6L V6 twin turbo engine that outputs 400 hp.
[Source – Reuters]