The Porsche Macan is the Stuttgart based manufacturer's small SUV. Porsche has been testing their baby SUV for quite sometime now and we thought it would debut at the 2013 Frankfurt Motor Show in September. Earlier though, several media reports indicated that Porsche would show the Macan at the Los Angeles Motor Show later this year.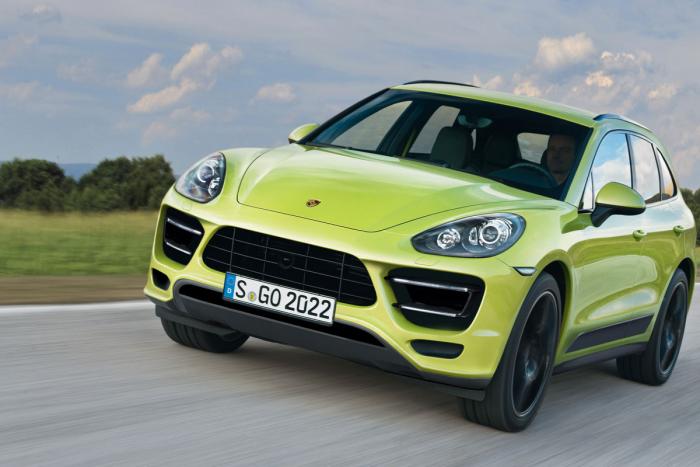 While there are is no official confirmation as to the motor show premiere of the Macan, Porsche has released a statement saying that production would commence in December this year. The statement comes along with the completion of a new paint shop facility in Leipzig, Germany where the Macan would be made.
Siegfried Bülow, Chairman of the Executive Board of Porsche Leipzig GmbH said -
This will complete the next major step in the preparatory stage of production of the Porsche Macan. The paint shop facilities have already been installed and the first car bodies will be painted in a test-operation as early as August. We are on schedule and are very keen to see the first car roll off the production-line in December.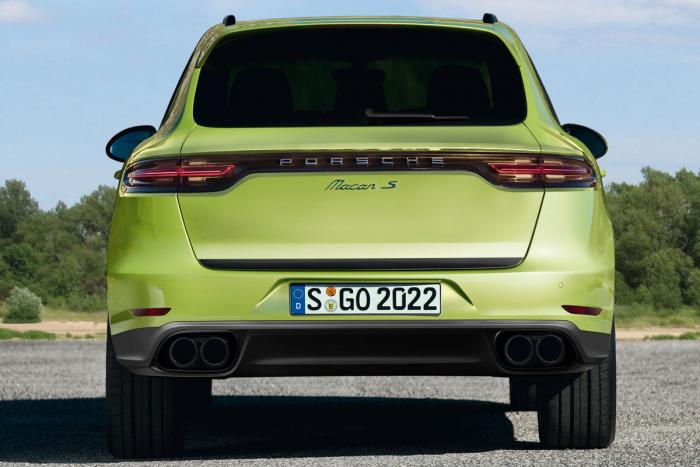 Porsche is investing 500 million euros in expansion of their Leipzig facility for the production of the Macan. The Macan, which will not only be the smallest SUV in the lineup but the most affordable Porsche ever, is expected to bring large volumes for the company from places like China especially. If the half a million milestone of the Cayenne is anything to go by, we can certainly expect the Macan to have buyers queueing up.
[Renderings from AutoExpress]
Press release on Page 2.
Porsche Macan Press Release
[Head to Scribd if you're unable to view the document above.]