Unveiled simultaneously at the Los Angeles and Tokyo Motor Show, the Porsche Macan has just commenced pre-bookings in the GCC (Gulf Cooperation Council) region. All three variants of the Macan will be available in the GCC region, and their prices are as follows:
Macan Diesel – AED 249,000 (INR 42.29 lakhs)
Macan S – AED 253,000 (INR 42.97 lakhs)
Macan Turbo – AED 349,000 (INR 59.28 lakhs)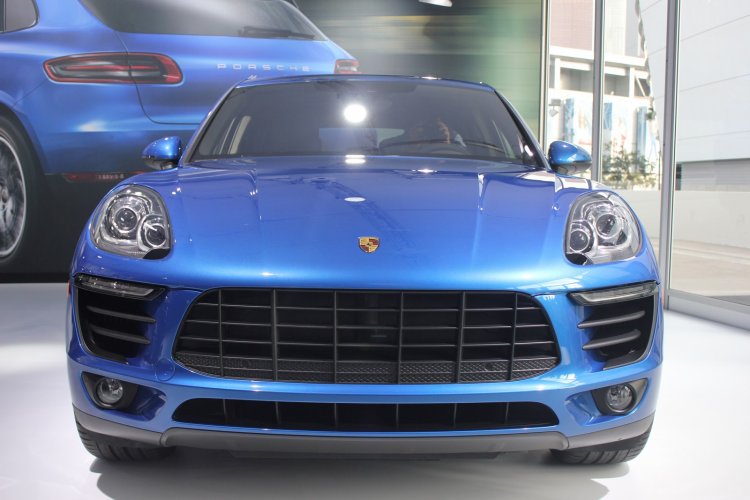 The Macan is built on a modified version of the modular longitudinal MLB platform that underpins the Audi Q5. The base Macan S is powered by a 3.0-liter V6 engine which produces 340 hp and 460 Nm of torque. The Macan S does the 0-100 km/h sprint in 5.5 seconds, and achieves a top-speed of 254 km/h.
The enthusiast's choice will probably be the top-end Macan Turbo, which is powered by a 3.6-liter turbocharged V6 engine producing 400 hp and 550 Nm of torque. Its quicker to 100 km/h taking only 4.8 seconds, while the top-speed is higher at 269 km/h.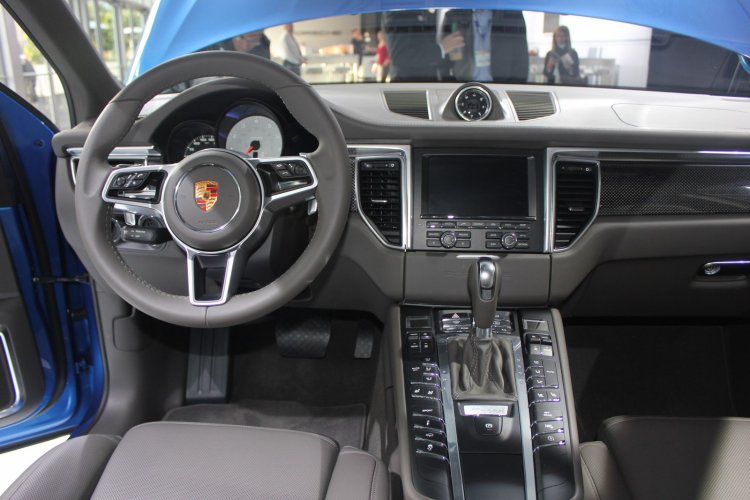 For those on a budget, the diesel Macan could be a good option, with its 3.0-liter V6 diesel (borrowed from Audi models such as the A4 and Q5 and A6). It produces 258 hp and 580 Nm of torque, and does 0-100 km/h in 6.2 seconds while the top-speed is rated at 226 km/h.
All variants get the Porsche 7-speed PDK (Porsche Doppelkupplung) gearbox as standard. Porsche will also offer their usual, extensive range of customizations (read overpriced!). Just to give you an idea, if you were to tick all the available options for a Macan Turbo, your price bumps up by 39,700 USD (INR 24.76 lakhs)!