Porsche will be launching its Macan SUV in India in late July, sources told Indian Autos Blog. Unveiled in November last year at the Tokyo International Motor Show and Los Angeles Auto Show, the Macan is Porsche's entry-level SUV offering that slots beneath the Cayenne.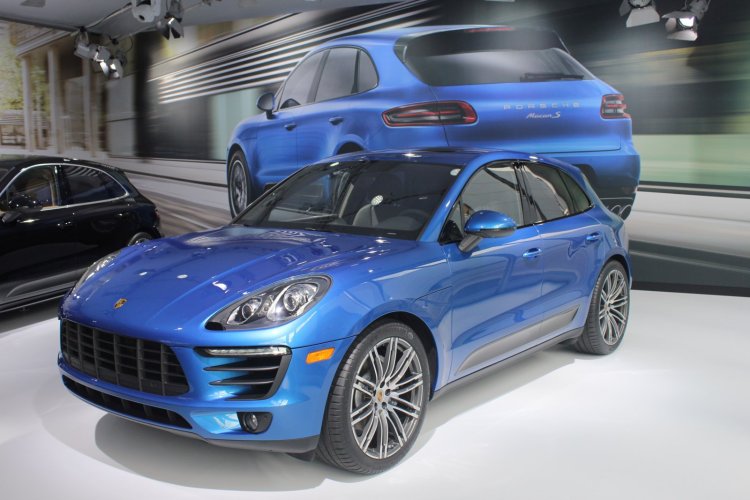 For now, Porsche will launch the Macan with two engine options in India. The base engine is a 3.0-liter V6 diesel producing 258 hp and 580 Nm of torque, which is enough for a top-speed of 230 km/h and a 0-100 km/h acceleration time of 6.3 seconds.
The top-end Macan Turbo (petrol) will get a 3.6-liter V6 engine producing 400 hp and 500 Nm of torque. It can accelerate the car from 0-100 km/h in 4.8 seconds and achieve a top-speed of 266 km/h. Both engine options get Porsche's 7-speed PDK gearbox.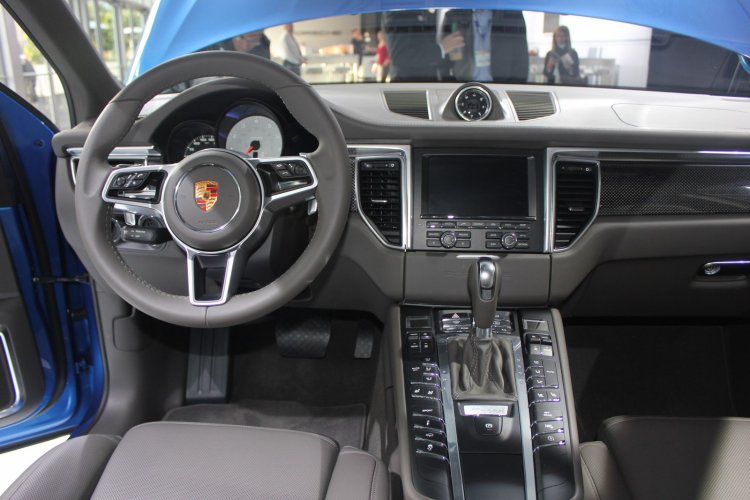 The Macan is based on the same platform as the Audi Q5 and measures 4,699 mm in length, 1,923 mm in width and 1,624 mm in height. In India, the Macan will be a more luxurious and sporty alternative to the Audi Q5, BMW X3 and Mercedes ML Class.
The SUV, which is made at Porsche's plant in Leipzig, Germany, will be brought into the country via the CBU route, making it a lot more expensive than its locally-assembled rivals.