Come 2015, Porsche's baby SUV, the Macan, will get four-cylinder engines. On offer will be a 2.0-liter turbocharged petrol engine and a 2.0-liter turbo diesel engine.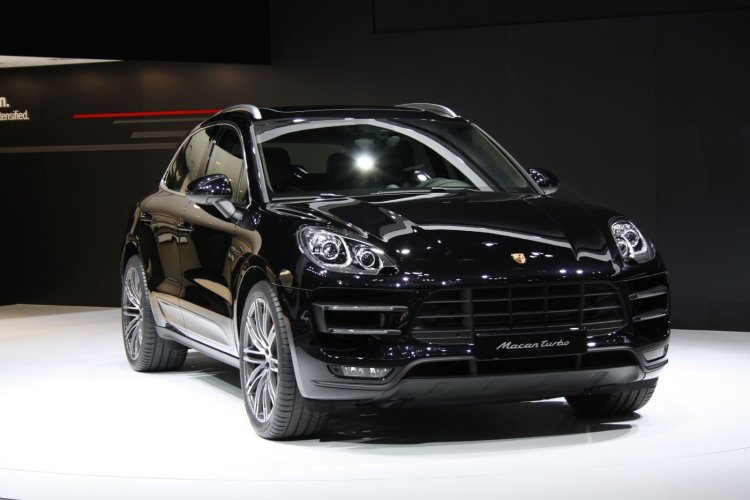 While the diesel engine would come from the existing VW range, reports say that Porsche is developing its own flat-four turbocharged petrol engine, with the sound the engine makes being a "Top priority" and that it will sound like a "Proper Porsche."
The Macan saw its world debut at the recently concluded Los Angeles Auto Show. Initially, the Macan gets a 3.0-liter V6 that makes 340 bhp and 460 Nm of torque. The top-end turbo variant gets a bigger 3.6-liter turbocharged V6 that puts out 400 bhp and 550 Nm of torque.
As for the diesel model, the launch variant gets the same 3.0-liter V6 - which powers a huge line-up of Audi models, including the A4, A6, A7, Q5 and Q7) - that develops 258 bhp and 580 Nm of torque. All variants get Porsche's dual clutch transmission box, known as the PDK gearbox.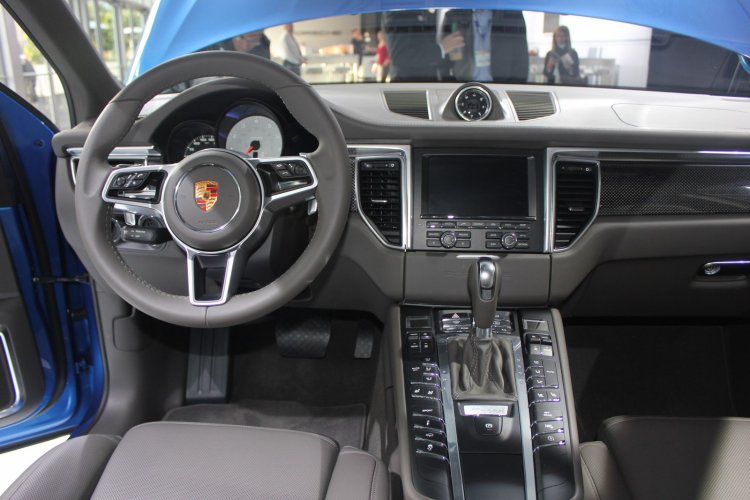 The Macan is underpinned by the Audi Q5 platform, but VW engineers claim that two-thirds of the parts have been replaced to build the Macan. The PDK gearbox ensures that around 80 percent of the power is routed to the rear-wheels at all times, with 100 percent power available at short durations to the front wheels in emergency cases.
Porsche has already begun taking bookings for the Macan and prices have been announced for some regions. In the Middle East for example, the base Macan S retails for Rs 42.97 lakhs with the Macan Diesel selling for Rs 42.29 lakhs and the Macan Turbo for Rs 59.28 lakhs.