Porsche's Leipzig factory has undergone an expansion that was officially inaugurated this week. The plant has been assembling the Cayenne and Panamera in the past 10 years and will soon start final assembly of Porsche's baby SUV, the Macan.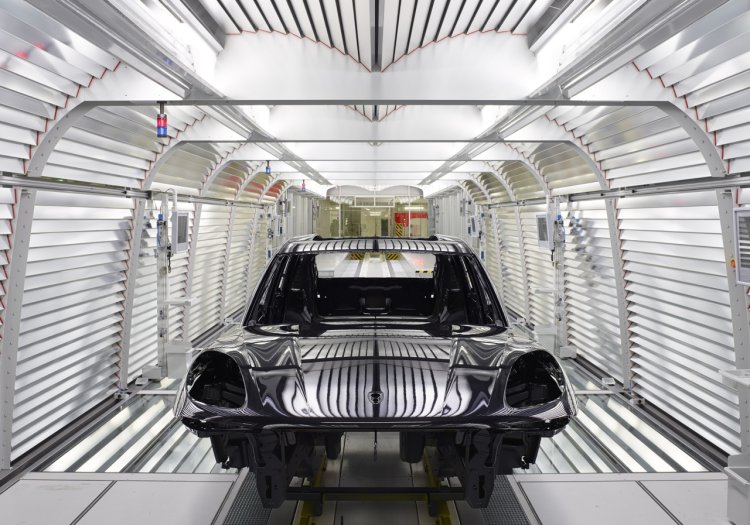 The plant has a capacity to assemble 50,000 cars each year. The expanded plant now gets a body shop and what Porsche calls as an ultra-modern paint shop, along with the actual assembly line. The plant, Porsche says, has been designed to meet strict environmental norms.
It has taken roughly two years, mainly due to Porsche not halting existing functions in the Leipzig facility, and close to 500 million Euros (Rs 4,276 crore) for the expansion to be completed. The company also says that the plant now employs 1,500 additional people.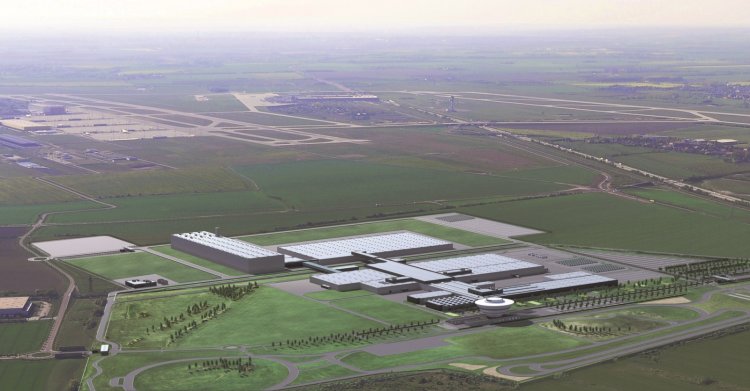 The Porsche Macan was officially unveiled at the LA Motor Show in November last year. The base version of the Macan (that is to launch in the future) is set to get four-cylinder 2.0-liter turbocharged petrol and normally aspirated diesel engines. The Macan S will get a 3.0-liter twin-turbo charged V6 that makes 340 hp, with the Macan Turbo getting a 3.6-liter twin-turbo V6 that makes 400 hp.
Porsche has already announced that the 50,000 units it had planned for 2014 have already been sold out. Porsche had set itself a target of making 200,000 deliveries of the SUV by 2018 which analysts predict will ensue a full four years ahead of schedule.
Customer deliveries of the Macan from Leipzig begin in April.
Porsche celebrates inauguration of expanded Leipzig facility - Press Release
[Can't view the press release? Head to SlideShare]