A concerned citizen, K Baskaran from Paramakudi near Madurai, has filed a public interest litigation seeking the installation of airbags in all vehicles in the country.
A Times of India report states that the Madurai Bench of the Madras High Court has ordered the issue of notices to the principal secretaries of the transport departments of both the Central and State governments on this issue.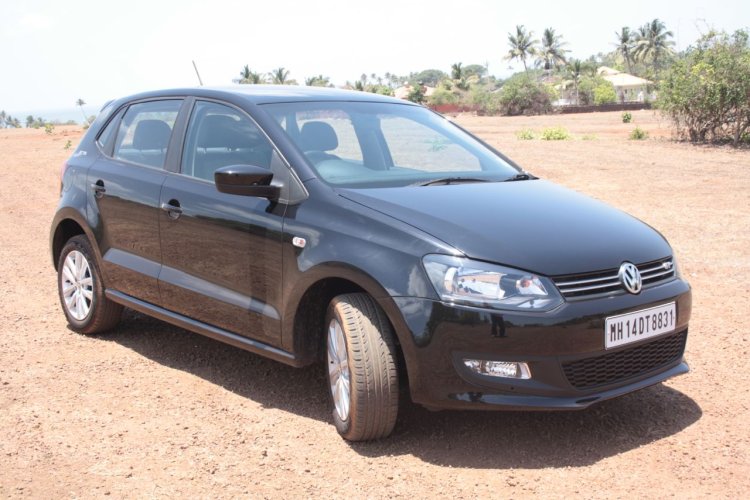 In the PIL, Baskaran states that India has 11.49 crore cars, 10.53 crore jeeps, 9.67 crore taxis, 8.96 crore buses and 33.5 crore other registered vehicles. As many as 84.27 lakh road accidents took place between 2012-14, the PIL says.
Apart from seeking the Court's direction to make airbags mandatory in all vehicles, he sought the cancellation of licences of carmakers if the vehicles they manufactured weren't equipped with airbags when they leave the factory.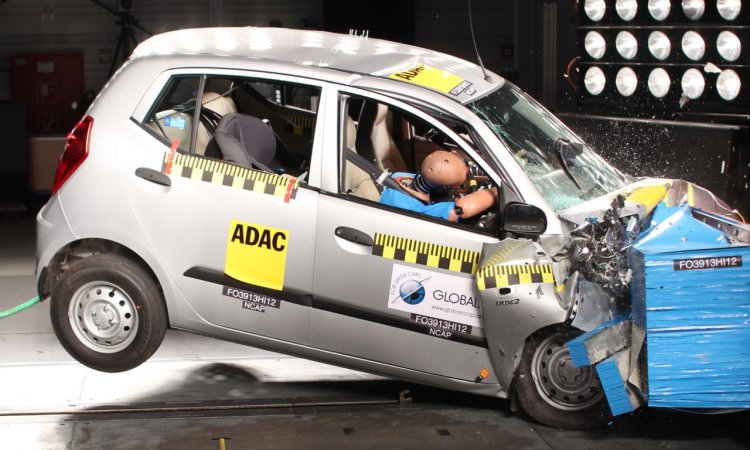 Baskaran's pleas aren't misplaced as a recent Global NCAP study revealed that 1/5th of all cars sold in India aren't safe for either adult drivers or child passengers in the rear. The report also said that the mere installation of airbags can get the cars a much better safety rating.
[Source - The Times of India]