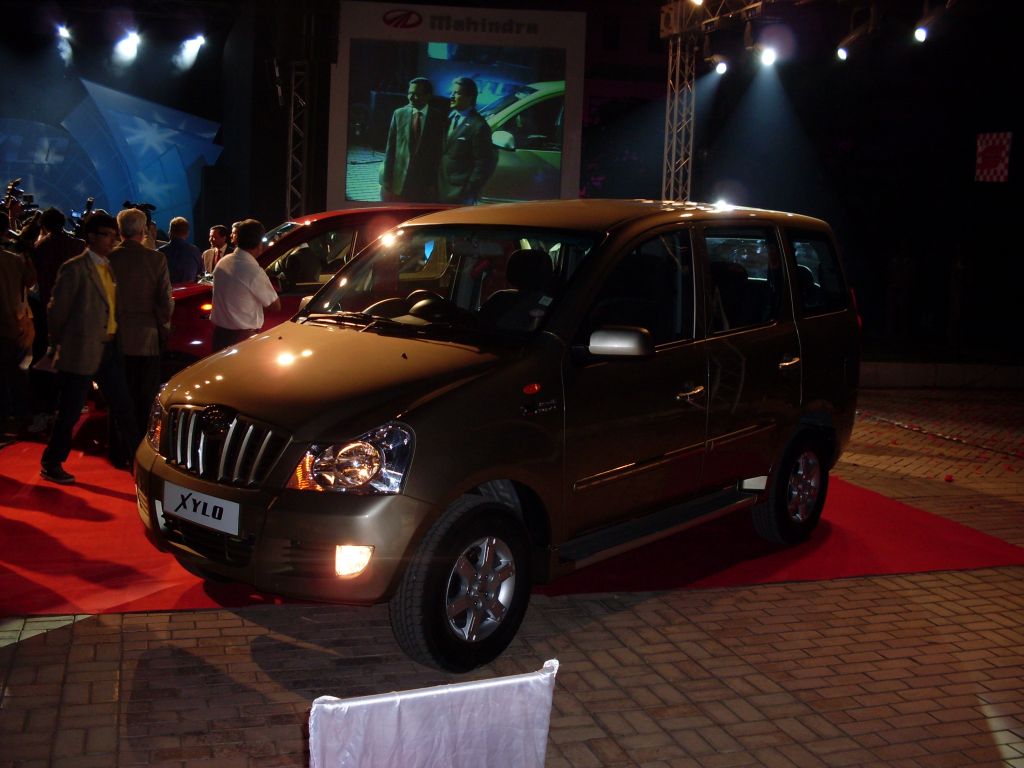 Mahindra is riding the success wave with its newest product Xylo and hasn't the slightest plan to slow down. Dr.Pawan Goenka, President of Mahindra Automotive Sector, who spoke exclusively to us during the Xylo launch, did not disclose the exact details of the forthcoming products but affirmed the Xylo's platform would be give birth to a series of products.
The first product to jump out of a MUV's platform would naturally be a cargo truck, which Mahindra themselves have done on previous occasions with the Scorpio and Bolero.
The same shall be repeated with the Xylo. India doesn't have the customers who would prefer a pickup truck over a SUV, at least not as much as in markets like South Africa, where the Xylo pickup just like its MUV avatar, will be exported to.
Dr.Goenka, I knew this was coming. A single and double cab version would be the variants, which we can also guess. Is there anything else special in store for us?
Source- Motorbeam